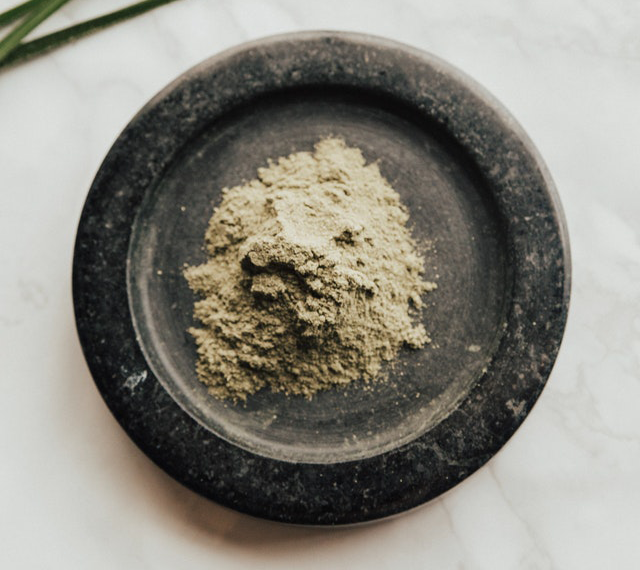 Triphala churna powder is an ancient Ayurvedic medicine that is widely used to treat constipation. It is, infact, a herbal powder formulation (churna) made from Amalaki (Phyllanthus emblica), Bibhitaki (Terminalia bellirica), and Haritaki (Terminalia chebula)
Contrary to common opinion, it is not only a natural medicine for constipation[1] but also has many other uses. In this article, we will look at the Triphala churna benefits for hair, skin, and body, as well find out the healthy dosage of Triphala powder in various disorders.
1.Triphala churna benefits for hair
Most people nowadays are concerned with hair loss and are constantly looking for new ways to avoid hair loss. However, if you use Ayurveda, you can get rid of the hair loss issues. Triphala powder, according to Ayurvedic researchers, will significantly minimize hair loss.
How to use?
Combine 2-5 grams Triphala powder in 125 ml of Calcinated iron powder(Lauh Bhasma) and consume it twice everyday to get a healthy and thick hair.
2.Cures skin and oral problems
Triphala herbs anti-inflammatory and antioxidant properties helps in healing skin conditions. Studies suggest, Triphala helps preserve skin cells. by regenerating skin protein and maintains skin moisture, as well as fight inflammation and oxidative injury.
How to use?
Taking 6-8 grams of Triphala powder in the morning and evening is effective against skin diseases such as ringworm, itches, boils, and pimples. Moreover, rinsing your mouth with a spoonful of Triphala soaked in water for two or three hours eliminates most oral issues.
3.Controls High Blood pressure
Triphala triformulation helps to relax the blood vessels. The herbal churna, hence, can aid in the herbal treatment of heart disease, diabetes, and high blood pressure.
How to use?
In high blood pressure or diabetes, take three to four grams of Triphala powder with milk every night before bed.
4.Prevents constipation
The prime benefit of Triphala Churna is that it relieves constipation. Many individuals struggle from constipation and physical inactivity in today's culture with irregular diet and chaotic environments.
How to use?
Triphala, in case of chronic constipation, should be taken with lukewarm water daily by such individuals. The Ayurvedic powder from herbs should be taken (1 tea spoon) every night before bed.
5.Relief from Eye disease
Few people are aware that Triphala Churna is also good for the eyes. It keeps the eyes protected and protects them from a variety of diseases. 
How to use?
Washing the eyes with triphala soaked in water removes eye problems. To avoid cataracts, eye inflammation, and eye defects, combine one spoon of Triphala powder with five grams of honey in ten grams of cow's ghee and eat it.
6.Effective in headache
The herbal powder of Triphala is an excellent remedy for throbbing headache. Mostly, these headaches occur due to gastritis and constipation.
How to use?
Heat the Triphala, Turmeric, Swertia (Chirata), inner Neem bark, and Giloy in half a liter of water. Boil the potion until only 250 ml of solution is left. Then, filter it and consume with jaggery or sugar in the morning and evening for a few days. It is a excellent herbal remedy for people suffering from headache too often.
7. Weightloss herbal powder
Triphala churna powder helps in weightloss as well. Hence, if you suffer from obesity, Triphala intake would be extremely helpful to you.
How to use?
To combat obesity, combine honey with a warm Triphala decoction. Apart from that, boiling Triphala powder in water, blending it with milk, and drinking it helps to lower body fat.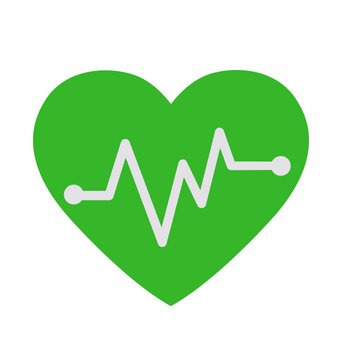 Lifebing is driven by an unrelenting passion for promoting health and well-being, our team is wholly committed to curating exceptional content and immersive experiences.