Whether you're a newcomer in the industry or an experienced health expert, we invite you to write for us health articles! Your guest blog writing piece has the potential to be acknowledged on Lifebing if it captivates readers with its snappy, clever, and intriguing content.
Guest Post Guidelines: Unlocking Opportunity to "Write for Us"
Word limit: Minimum 1000-1500 words.
Plagiarism: We accept only unique content. All forms of plagiarism (3% allowed) and AI content will be rejected.
Sponsored Posts : Any guest post with a linkback to product or service website will be treated under sponsored post and will carry a fee.
Linking Policy: 1 hyperlink to your website or blog. The link will always exist and have the do-follow attribute.
Free Guest Post conditions : Posts are allowed only for website/ bloggers who do not sell any product or service. They will be permitted to have one nofollow link (no anchor text) in author bio. Third party outreach persons pitches will not get this benefit.
Not allowed: On our website, only items relating to well-being will allowed. No CBD, Vapes, Casino, Tobacco, Alcohol, Prescription drugs, or Adult linking or related post will be conceded.
Editor Modifications: We reserve the right to edit or makes changes in the contribute that suits our readers and SEO perspectives. Of course, that will not affect your hyper links.
Google Updates: The blog reserves the right to make changes to the link types or apply appropriate ruleset to sync with google serp updates.
Author Bio: Please include the guest author's short bio, photo, and site link at the end of the draft.
Format : Guest contributed compose should be divided into subheadings, lists and short paragraphs.
Article Deletion : If we discover that approved post is used for black-hat techniques, the post will be deleted without a second thought.
Image : Please ensure that you include at least one photo, along with proposed guest post file. The dimensions of image should be 700 x 400. Do not embed image in google docs, send it separately through email attachment.
Ready to submit?
Please submit your craft at our contact: lifebing.enquiry[AT]gmail[dot]com with subject line "Guest Post Submission LB".
Health Matters/Categories You Can Write for Us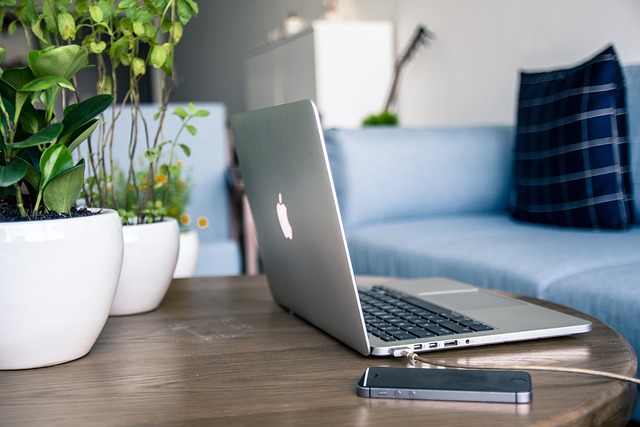 We accept a wide range of themes for guest post writing. Here are some common themes that guest contributors can write for us in health:
Fitness and Exercise: Under this category, guest contributors can submit construct on different types of workouts, exercise routines, fitness tips, training methodologies, and strategies for achieving specific fitness goals.
Nutrition: Fields- balanced diets, eating habits, superfoods, meal planning, and dietary guidelines for specific needs or conditions are popular choices.
Mental Health and Mindfulness: Write-ups focusing on mental well-being, stress management, mindfulness techniques, meditation practices, relaxation exercises, and coping strategies for anxiety or depression are often sought after.
Yoga and Meditation: Visitor posts on different poses, meditation techniques, the benefits for physical and mental soundness, and tips for developing a regular practice.
Wellness and Self-Care: This category invites medical guest post publishing in wide range of issues, including holistic wellness practices, self-care routines, natural remedies, stress reduction techniques, sleep hygiene, and overall well-being.
Alternative Medicine and Holistic Health: Guest posts on alternative therapy approaches such as herbal remedies, acupuncture, Ayurveda, traditional Chinese practice, naturopathy, and homeopathy are often approved by us focusing on holistic health.
Healthy Aging: Collaborative pieces that address healthy aging, senior fitness, age-associated health concerns, maintaining cognitive function, and staying active and vibrant as we age are valuable for us catering to an older audience.
Women's Health: Women's medical subjects linked to reproductive health, hormonal imbalances, pregnancy and childbirth, menopause, breast health, and other issues specific to women.
Weight Loss and Healthy Lifestyle: Health guest post can be written on subjects tied to weight loss, healthy lifestyle choices, tips for sustainable weight management, behavior change strategies, and body positivity are of interest to many fitness and wellness blogs.
Product Reviews and Recommendations: We welcome guest posts that provide objective reviews and recommendations for medical, fitness, wellness or alternative treatment products, equipment, or services.
Writing for Us on Health Topics: Your FAQs Answered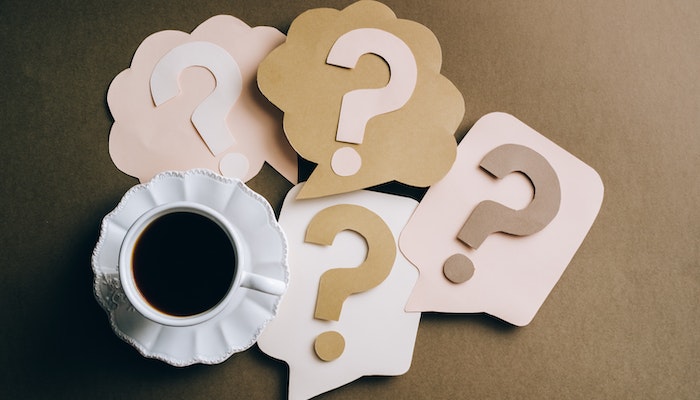 Q1. What fundamental skills are required to write for Lifebing?
To become a contributor to the Lifebing health blog, it is essential to possess excellent writing skills, including the ability to communicate complex health themes effectively. Additionally, a solid understanding of health subjects and the ability to conduct thorough research are highly valued.
Q2. What are the criteria for Lifebing to publish an outsider contributions on the website?
External contributions should meet the following criteria: it must not have grammatical errors, and primarily focused on aspects concerning to "Health and Fitness." If our editors deem the content informative and engaging, it will be selected for publication.
Q3. Will I receive credit for my article ?
Absolutely! At Lifebing, we strongly believe in recognizing and giving proper credit to our writers.
Q4. What is the maximum number of links allowed per content?
Under guest authored content, you are allowed to include one link to your own blog or webpage, as well as at least one link to any related lifebing.com post.
Q5. Does Lifebing edit health guest posts?
Certainly! In cases where there is inaccurate or incorrect information, lifebing reserves the right to make necessary edits to the article.
Q6. How long does it take to get an article go live?
The off-side authorship will be uploaded on Lifebing within a timeframe of 1 to 2 days.
Q7. Will Lifebing handle On-page SEO?
Regarding on-page SEO, we will make minor tweaks to the article, but we highly encourage you to optimize the content (without kw stuffing) thoroughly to enhance its chances of ranking quickly.
Q8. Can I include personal experiences in my submitted article?
Yes ! Personal experiences serve multiple purposes, fostering a connection with the audience while enhancing the credibility of the article. When readers can relate to your personal anecdotes, it creates a chance to showcase different aspects of your personality and engage potential clients as loyal followers.
Q9. Is there a chance my article may be rejected?
Unfortunately yes! To ensure a successful application, it is crucial for article writers to deliver exceptional content that meets our standards. Our editorial team prioritizes maintaining reader trust, so failure to submit an outstanding article may result in application rejection. Familiarizing yourself with and following the provided writing guidelines is essential to avoid any potential rejections.
Q10. If my article is rejected, will I have another turn to get it reviewed?
If your article is rejected, don't lose heart ! Take the time to revise and improve it before resubmitting. Quality matters more than quantity, so focus on delivering one exceptional article rather than multiple mediocre ones. Continuous writing, self-challenge, and putting in the effort will lead to significant improvement.
Q11. Will I be paid for my articles?
For many writers, the chance to build reputation and credibility outweighs monetary compensation, as it opens doors for writing and blogging, potentially leading to a fulfilling career, while also offering non-monetary rewards such as building a following, forging connections, and increasing job prospects.
Q12. Can I submit an article that has been sent elsewhere for publication on your website?
To ensure compliance with our guidelines, it is essential that your article is entirely original as we strictly prohibit the publishing of pre-existing content. We prioritize well-researched and well-written articles exclusively on our platform.
Published Guest Post ? The After Steps !
Promoting your guest post is an important part of the guest posting process. It also helps you collect link juice for your guest post on our blog.
Here are some tips for promoting your guest post and getting optimum exposure:
Share your guest post link url from our blog to social media like facebok, twitter,tumblr, youtube description etc
Share with your email list:
Share on forums and online communities like reddit and quora
Follow up our blog.