Unhealthy eating and an irregular lifestyle lead to digestive problems.
For example, if the liver enzymes do not perform their function correctly, then there is a problem of indigestion and upset stomach. Let us find out the most effective natural remedies for an upset stomach.
Home cure for upset stomach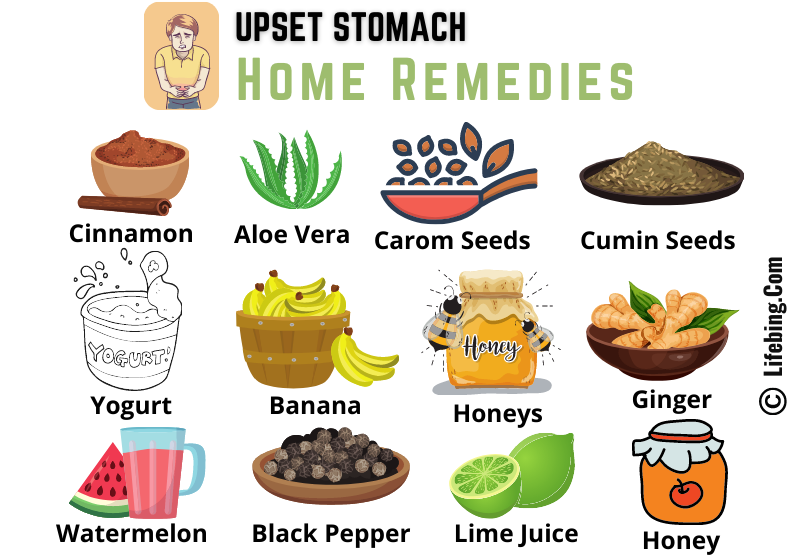 Yogurt: Eat yogurt in food during upset stomach episodes. The probiotic food contains bacteria that help to prevent stomach infections at bay.
Banana: Banana benefits in diarrhea and upset stomach problems. The pectin present in it works to bind the stomach. Moreover, the high amount of potassium in the fruit soothes the irritated intestines.
Radish: Radish is good in loose stool disorder as the vegetable is traditionally used to treat gastrointestinal and intestine problems.

Taking black pepper powder combined with radish relieves stomach pain.

Watermelon Juice: Drinking watermelon juice after consuming food allows food to be digested quickly.
Black pepper: Black pepper prevents and cures bacterial infections of the stomach.

Make a powder of parsley, black pepper, and black salt. Take up to 3-5 teaspoons of the formulation with lukewarm water.

Ginger: The natural antibiotic ginger, is a traditional kitchen remedy to calm an upset bowel.

Make a powder of dry ginger and rock salt and consume in the morning and evening with 1-1 teaspoon of hot water.

Cumin Seeds: Cumin seeds prevent acidity and bloating and relief from indigestion. As a herbal pain killer, it is effective against irritated bowel and cramps.

To make a formulation, grind cumin seeds, dry ginger, rock salt, peepal, and black pepper in an equivalent amount. Consume one teaspoon of water during meals.
Add one spoon of cumin seeds to a glass of water. Make it lukewarm, and then consume it. This remedy helps to cure abdominal cramps, loose motions, and other gut ailments.

Cinnamon settles upset stomach.: It aids in curing an upset stomach fast. Besides, the herbal spice also cures other gastrointestinal[1] disorders.

Drink a cup of water with half a teaspoon of cinnamon powder.
You can, alternatively, even mix it with tea.

Aloe vera in loose motions: Its anti-inflammatory properties help to reduce gastrointestinal inflammation and unsettled bowel.

Taking 15-20 ml of Aloe vera juice half an hour before morning and evening meals fix most of the stomach diseases including, loose motions.

Carom Seeds for stomach ache : The spices contain Thymol oil, cymene, pinene, terpene, and limonene. It is an effective natural antibiotic against upset stomach disorder.

Add a pinch of rock salt in a spoon full of carom seed. Take it with hot water.
Combine 10 grams of crushed carom seeds with 2 grams of black salt and asafoetida. Eat the powdered mixture every morning and evening with one teaspoon of hot water.
Mix a spoonful of coriander powder with half spoon of carom seeds in the buttermilk and consume until the upset stomach problem resolves.

Honey for digestive disorders : In a cup of lukewarm water, combine one spoonful of lemon juice, one teaspoon of ginger juice, and two teaspoons of honey. The concoction is very useful in cases of gastrointestinal problems such as a loose belly.
Soups for upset stomach: Soups can be helpful in soothing an upset stomach. They are easily digestible, provide hydration, and can contain gentle ingredients that promote digestive comfort and nourishment.
Lemon and ACV in an upset stomach: Mix one spoonful of lemon or apple vinegar in a glass of water before the meal. This natural home remedy is highly beneficial in stomach disorders.
What not to do in an upset stomach?
Avoid more oily and spicy food.
Consume no junk food or refrigerator-preserved foods.
Having a lot of water either just after or during a meal is not a good idea.
After dinner, go for a stroll instead of simply going to bed.
Take plenty of water to prevent water loss caused by diarrhea.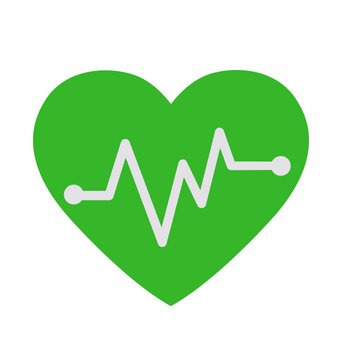 Lifebing is driven by an unrelenting passion for promoting health and well-being, our team is wholly committed to curating exceptional content and immersive experiences.