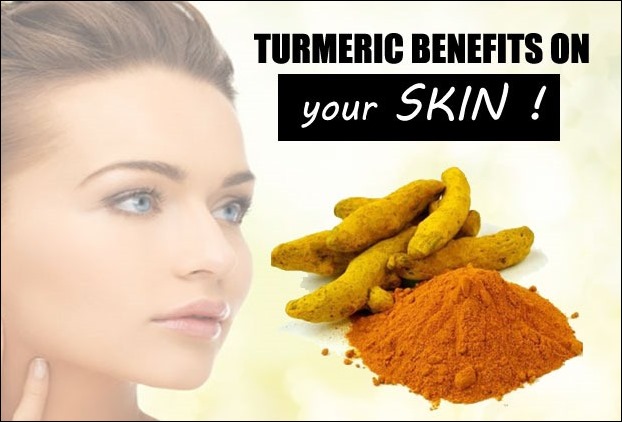 As a natural herb there are several turmeric benefits on skin which is quite interesting.
Since centuries , this magical herb is being used to cure range of skin troubles ranging from skin brightening , crack heeling to removal of acne and wrinkles.
Turmeric is a well known natural antibacterial, antioxidant, anti-inflammatory, and antiseptic herb.
In this post we will explore most popular benefits of turmeric on Skin.
The Ultimate 7 Turmeric Benefits on Skin
1. Turmeric has Anti Aging Properties.Turmeric is a natural exfoliator having a property to remove dead skin cells providing rejuvenation.
Making a natural Turmeric Anti aging Mask
You can prepare a mask by mixing turmeric and gram flour in equal amounts.
Further more , add curd or raw milk to it.
Apply this paste on your face.
Scrub your skin with this paste for a few minutes and then wash your skin with lukewarm water.
Your skin will begin to glow and become smooth with this natural scrub.
2. Natural Anti Wrinkle Agent for Skin.Another benefits of turmeric on skin is that it delays aging and reduces fine lines and wrinkles on the skin and face.
Making natural Turmeric paste for Wrinkle
You can use these materials preparing turmeric paste against wrinkles on face
Make a paste by adding hot powder, rice powder, tomato juice and raw milk.
Apply this paste on your face and let it dry.
After couple of minutes wash your face.
Alternatively , you can also use turmeric powder with cane juice and buttermilk.
This paste will get rid of dark circles and relief from wrinkles.
Also a paste of honey and turmeric on your face does the same effect.
3. Lightens Stretch Marks. There are so many expensive products available to remove Stretch Marks in the market but turmeric is readily available and cheap item in your kitchen which also does the same magic.
Removing Stretch Marks with Turmeric paste
You can add gram flour and turmeric powder to curd or raw milk.
After this, apply this paste on the stretch marks.
After a few days , you will notice that your stretch marks becomes barely noticeable.
4. Turmeric face packs and scrub removes acne.It removes the excess oil from skin and destroys bacteria due presence of anti-inflammatory properties.
Below , we are going to learn about some packs with which you can remove the acne and their traces.
Making Turmeric face packs and scrub for acne
Add few drops of lemon juice to the turmeric paste and apply on affected area.
Put it on your skin for at least 15 minutes.
After then, wash your skin with clean water.
Apply home made face pack of turmeric and sandal powder on your face for 10 minutes.
After this , wash your face.
Even a paste of turmeric powder mixed with few droplets of water can get you relief from acne by applying it on your face.
To get rid of the oil that comes on the face, mix turmeric, sandal powder and orange juice.
Apply this paste on the face for 10 minutes, then wash the face with lukewarm water.
5.Turmeric paste Improve the cuts and burns on the skin Its anti-bacterial properties cures minor skin wounds and burns by preventing infection and speeding up the healing process.
If your skin gets an accidental burn, again , turmeric paste below comes to our rescue.
Apply a paste made of turmeric powder and aloe Vera your burnt skin.
It will cure the cuts and burns.
6. Turmeric is a natural hair remover.It is the best herbal hair removing agent which is totally harmless and yet effective.
You can prepare natural hair remover from turmeric by mixing a paste of kasturi turmeric with gram flour.
Apply this paste on your face to remove face hair , naturally.
This natural treatment will deliver you good results in 1 month.
7. Turmeric Heals deep cracked heels.The combination of neem and turmeric/coconut oil has been age old natural remedy for deep cracked heels.
To soften your cracked heels, Add coconut/neem or castor oil to turmeric powder and apply it on your ankles for 15 minutes.
After couple of minutes , wash your feet with clean water.
Repeat this treatment for at least one week, this will heal your cracked heels very fast.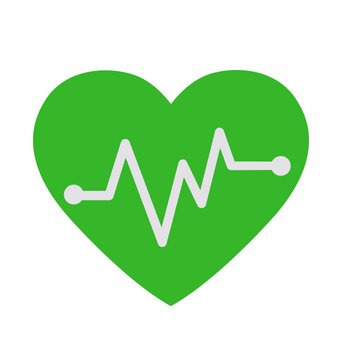 Lifebing is driven by an unrelenting passion for promoting health and well-being, our team is wholly committed to curating exceptional content and immersive experiences.