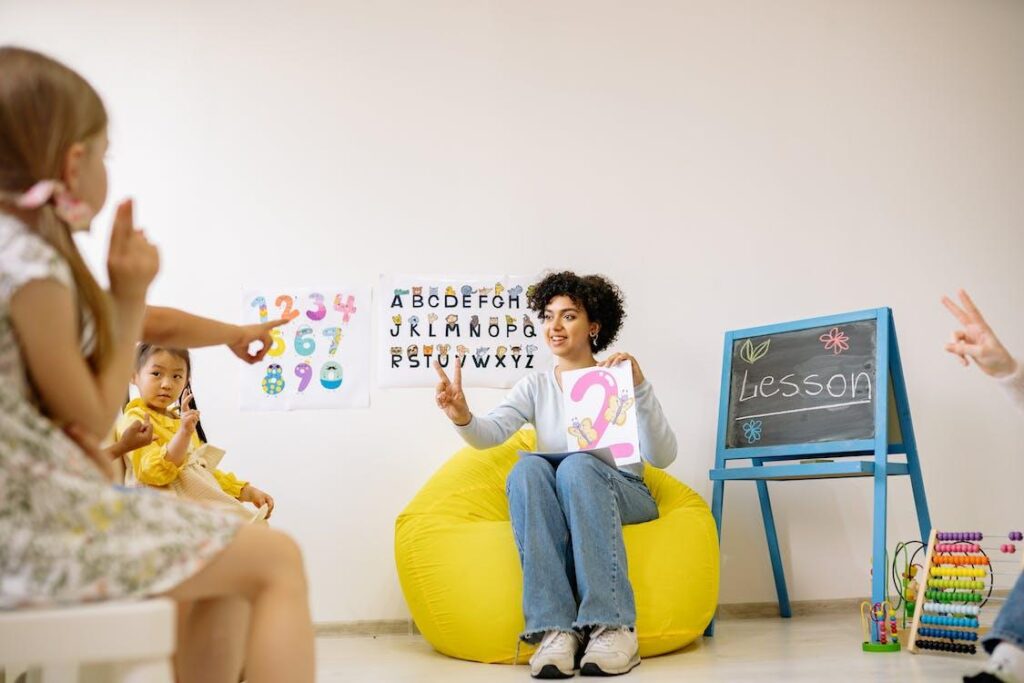 Teaching children with special needs, who may have a range of physical, mental, and behavioral frailties, is an intricate task. Often, these children's moodiness, restlessness, anger, and emotions prevent them from understanding what is being taught in class. 
While teaching, special educators must navigate these challenging environments and understand students' behavioral cues and non-verbal signs. At the same time, they must plan and prepare Individual Education Plans (IEPs) to meet the distinct needs of each student in the class.
Amidst all the challenges of their job, they have to maintain their family and personal responsibilities. So, it is understandable when they complain about not getting enough support or appreciation or not finding time to take care of themselves. However, along with all the challenges and activities in their life, they still need to look after themselves to ensure their well-being at work and home. 
Below are some self-care tips for special educators.
1. Continued education 
Special educators have to be flexible in their way of teaching. With 15 students in a class, they may need to employ 15 different teaching approaches to ensure each student can reach their learning goals and receive tailored support. 
The workload and expectations from parents and the school administration to demonstrate results can result in stress, impacting teachers' health and well-being.
While special educators must care for themselves through other means, ensuring they are well-equipped for their job is crucial. If their role demands more advanced knowledge and skills than they possess, they must seek the proper training or degree to perform their job effectively.
If leaving their current job for higher education is not possible, they can opt for remote programs, such as an online masters in special education, considered an advanced degree in the field.
An online program can enable them to continue their education while working full-time in a school.
A higher education degree can provide them with research-backed pedagogical skills and competencies, allowing them to better support their students. Consequently, this can reduce the stress resulting from a lack of the skills needed to excel in their role.
2. Prioritize self-care
If you have been on an airplane, you might have read the instructions about putting on the oxygen mask yourself before helping someone in case of emergency. The same analogy can be applied to a special educator whose role revolves around helping others.
As a special education teacher, you must prioritize self-care, especially when many of you might be teaching online; that is even more challenging. Put your mental and physical well-being ahead of everything so that you can provide the service your students and their parents expect of you.
Here are some changes you must make to be the best version of yourself mentally and physically.
Eat healthy food.
Avoid falling into the trap of eating junk food, which looks convenient while working.
Drink enough water to stay hydrated and fresh.
Sleep at least eight hours every night.
Include physical activity, including exercise for your eyes and hands.
Develop a serene bedtime environment to promote a better quality of sleep.
Use creative apps to make a to-do list and streamline your daily work.
3. Take time for creative activities 
Special education teachers strive to provide the best help to their students, making efforts to polish their academic as well as social skills. They don't even shy away from walking the extra mile to provide them with compassion, care, and comfort. In this process, they also need to make time for themselves to do creative things they love and enjoy.
Activities like hiking, walking, playing with pets, painting, listening to music, trekking, and learning a new language or skill boost endorphins, the natural stress buster, and the body's happy hormone. In addition, they can consider reading a book, shopping, watching a movie or a comedy show, etc., in their free time.
While performing well in your job brings positive emotion and meaningfulness, engaging in activities you love and enjoy will enhance satisfaction and happiness.
4. Don't take work home
It is common for special educators to arrive early to review their lesson plan and stay late due to closing day meetings, grading worksheets, filling out planners, and completing corrections. If that weren't enough on its own, many teachers bring work at home when it can't be managed during school hours.
Bringing work home can cause a lot of challenges for special education teachers. It prevents them from spending time with their family or kids or fulfilling personal responsibilities.
While work is important, keeping a distance between work and family responsibilities is crucial, too. Special educators should refrain from bringing work home; after returning from school, all their time should be for themselves and their families.
5. Incorporate mindfulness into your routine 
As a special educator, you have multiple roles and responsibilities; however, it is crucial to step back, take a break from your work, and simply relax.
The best way to relax and release all the stress is by engaging in mindfulness and becoming aware of the present moment.
During mindfulness, you can observe your thoughts and recognize them without any judgment. The primary goal of mindfulness is understanding and acknowledging emotions and letting go of negativities. That's why mindfulness can effectively calm you, reconnect you with your purpose, and help you understand and eliminate mental blocks by finding solutions.
You can engage in mindfulness daily, allocating a few minutes to quieten the mind. By increasing your awareness of the present moment, mindfulness will not only reduce stress but will also allow you to appreciate the good things in life.
6. Seek support when needed
A special education teacher's work can be overwhelming, resulting in burnout. To avoid this problem, you should lean on others, including your family and work friends, for support.
At school, you can let other team members know about your mental, emotional, and work-related issues, which can make even mundane tasks challenging. For instance, you can seek help designing a creative assignment or understanding the use and application of a new technology.
Asking for help from team players ensures you are willing to work together and are an avid learner. At the same time, look for signs of burnout and stress in other colleagues and reach out to help them.
The Bottom Line
The job of a special educator is highly demanding, making it challenging to care for themselves. However, considering the stress and fatigue caused by their workload, self-care for them is not an option but a necessity. Some ways they can care for themselves are mentioned above. Following them will enable them to stay mentally and physically fit and perform their job to the best of their abilities.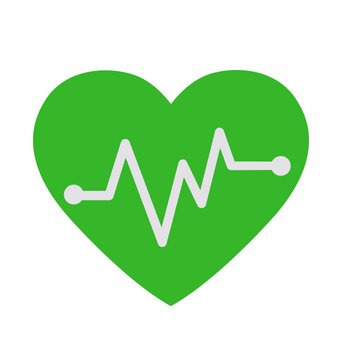 Lifebing is driven by an unrelenting passion for promoting health and well-being, our team is wholly committed to curating exceptional content and immersive experiences.