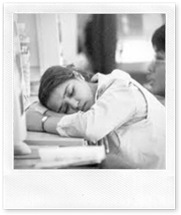 Across the world ,due to erratic lifestyle , stress and tension is getting build up in the minds of the people. A greater percentage of people are suffering from uneven sleep.
Human brain is the fabulous design which starts working when we born and stops working at our death. In between these time period we need give some rest to that at regular interval. Sleep is the mandatory thing for our body.
A sound sleep is necessary for a healthy mind and soul.Try these tips for better sleep..
Sleeping Environment
Develop a better sleeping environment which in enable the people have sleep. If the atmosphere of the sleeping area is good without any noise and disturbance, the person will get enough sleep.
You should try to optimize your time schedule of sleep. Regular bedtime should be maintained and a limit napping should be taken. Napping is the best thing instead of hours sleep.

Bedtime Routine

Developing a relaxing kind of bedtime routine is to take your time to wake up and before going to sleep. The person will feel the real benefits of the sleep only at that time.
You have to learn how to get back to sleep. You should set the timings when tto sleep and have to develop a conscious to have sleep.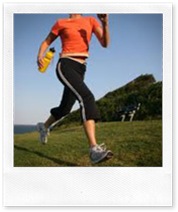 Watching Television
Avoid watching television at night especially before going to sleep. This will disturb the sleep and avoid the person to have pleasant sleep.
Stress Control

You need to keep the stress and tension under control. The increase in the level of stress will allow the person to avoid having sleep. This will further lead to other problems.


Avoid Heavy Meals
At the night, person have to follow certain diet to get good sleep. Consumption of heavy meals will create disturbance in the stomach which in turn reflect in the bad sleep.
Snacks needs to be under limited control before going to sleep. If these items are not under control, you will feel the sleep is getting disturbed.
Switch to Exercise
You have to follow a regular exercise. Exercise will make your body tired which will get you good sleep at night.Taking the right exercise is more effective than just heavy exercises.