There are a number of foods including vegetables that helps in diabetes helping lower blood sugar levels in suffering people. These foods can be eaten as part of a healthy diet or as part of a diabetes diet plan.
Some of the foods that have been shown to lower blood sugar levels include: fruits, nuts, vegetables, whole grains, low-fat dairy products, and lean protein sources.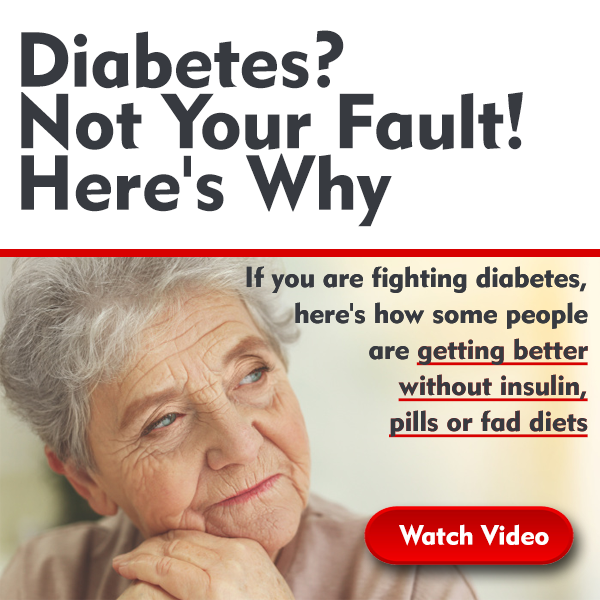 Chicory and diabetes
Chicory, also known as endive, is a member of the chicory family and is a bitter green plant. Its root is used in European cuisine to add flavor and sweetness to dishes. The roots of chicory is also believed to have the highest antioxidant content of any green vegetable.
Researchers [1] discovered that substituting sugars with chicory root fibre (found in the roots) dramatically lowers blood sugar and insulin levels, slowing or preventing the onset of diabetes mellitus.
Garlic and diabetes
Garlic – the bulb-shaped vegetable has been shown to be beneficial for diabetes. Even the diabetes related health benefits of garlic powder is more or less the same as compared to the fresh cloves of the spice. It contains allicin [1], which is thought to be the compound responsible for garlic's anti-diabetic effects.
Allicin blocks some of the enzymes that promote blood sugar levels and can help prevent type 2 diabetes. More specifically, the Garlic may help manage type 2 diabetes by lowering fasting blood sugar levels thereby improving blood sugar management.
Leeks and diabetes
Leeks are a vegetable that is high in both sulfur and thiamin (vitamin B1), two nutrients that are important for diabetes care.
Researchers in India studied leeks and found that they could help improve blood sugar control in people with diabetes. The vegetable may also help lower cholesterol levels and protect the heart.
Onion and diabetes
Onion – often eaten raw or cooked, is one among the vegetables that helps in diabetes management. They are also used in many recipes, such as dips and sauces.
Onions have been shown to be effective in managing diabetes because they contain a compound called allicin that can lower blood sugar levels. Allicin, which is responsible for the smell of onion and garlic also aids in controlling raised blood sugar levels.
Asparagus and diabetes
Asparagus is a vegetable that is rich in antioxidants, which can help to prevent diabetes. The sugar-free vegetable aids the insulin production in the body. It also contains vitamins A, C and K, which are important for maintaining blood sugar levels. Being a great source of fibre,it helps to regulate blood sugar spike after a meal.
Lentils and diabetes
Lentils are a legume that is high in fiber and low in sugar. They contain antioxidants and other phytonutrients that may help to prevent diabetes. The legume have been shown to help regulate blood pressure and cholesterol levels, which can also help reduce the risk of heart disease.
This leguminous food contain soluble fibre, which aids in blood sugar stabilization. No wonder, they can be excellent option when planning nutrition for seniors with diabetes.
It contains complex carbohydrates that can help you if you have insulin resistance, hypoglycemia, or diabetes.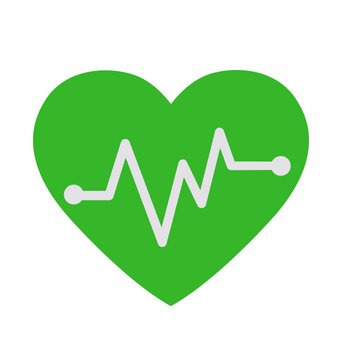 Lifebing is driven by an unrelenting passion for promoting health and well-being, our team is wholly committed to curating exceptional content and immersive experiences.