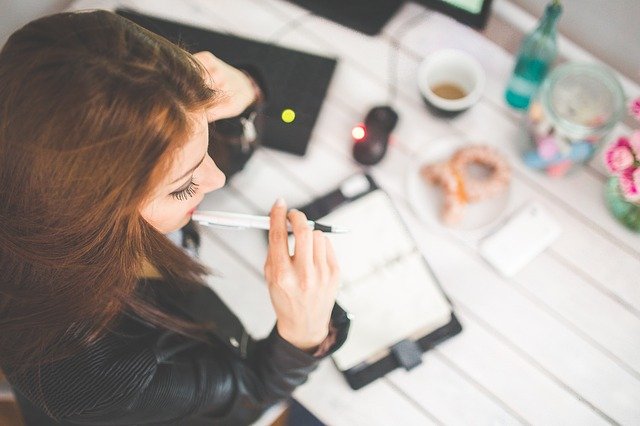 As pollution level is rising day by day to dizzying heights problems such as dandruff and hair fall have become common. This is something that has been bothering a lot of people. It is practically impossible to remain untouched by the growing air pollution so it is better to take preventive measures to stay away from dandruff. Find out here the best tips for dandruff free hair at home.
Dandruff free hair treatment at home : Top 8 remedies
If you have already been caught up with this terrible problem of stubborn dandruff in your scalp it's time you take the help of some easy home remedies to ward it off. Many anti-dandruff shampoos are available in the market but they work only to an extent.
If you have minor dandruff problems and are in the early stages of dandruff problems then these products might work a little bit. For people who have wanted to fight off dandruff for a long time, only some strong remedies would work. Some of the easy home remedies for warding off dandruff are given below.
#Tip

1

Tea tree oil
Benefits: This essential oil is a proven remedial measure for discarding dandruff off your scalp. Tee tree oil is also an effective natural remedy for preventing scalp irritation. But, expect to wait a couple of weeks before seeing effects with dandruff.
Remedy: You just need to add the tea tree oil to your hair oil and massage your scalp ensuring that it reaches the roots and then shampoo it off. Doing this twice every week delivers the best results.
#Tip

2

Camphor with coconut oil
Benefits: The waxy-inflammable solid is also known for its dandruff healing properties. Camphor- hydrates the scalp and increases blood flow. This natural remedy of dandruff acts as an irritation remover when applied to your scalp, especially if it is itchy. Its antibacterial and antifungal properties also make it effective in fighting dandruff and reducing hair loss.
Remedy: Mix it with coconut hair oil and apply it three times a week to get great results.
#Tip

3

Wheat germ oil
Benefits: Wheat germ oil comes with the richness of Linoleic acid. Because it promotes good scalp health, this oil is highly recommended for hair and scalp. It promotes healthy hair growth by rehydrating strands and keeping them soft and silky.
Message your scalp with warm wheat germ oil (five tablespoons) and wrap a warm towel for thirty minutes. Rinse hair thoroughly.
#Tip

4

Lime juice with black pepper
Benefits: Lime juice aids in the absorption of excess oils that cause common scalp conditions such as dandruff. Similarly, the pepper improves peripheral blood circulation and scalp nourishment. Pepper, when combined with lime juice, improves the glossiness and fullness of hair while also promoting hair growth.
Take out the juice of one fresh lime and mix 10 grams of black pepper powder and 1/4th cup of milk in it. Now massage your scalp with this mixture and leave it for an hour. Rinse off.
#Tip

5

Hot oil massage
Benefits: The hot oil massage protects your hair from damage by sealing the hair ends and preventing it from dandruff. Using this practice once a week also helps to moisturize your hair. More commonly, natural hairs respond best to hot oil treatments. The oily hair, however, requires less sticky hair oil.
Cure: To remove dandruff from hair, heat any hair oil and massage on scalp-hair thoroughly at night. Wash it off in the morning. You can also use olive oil.
#Tip

6

Yogurt for dandruff removal
Benefits: The symptoms and signs of moderate to severe dandruff are reduced dramatically by yoghurt. It is extremely nourishing to the scalp. This remedy contains lactic acid, which is excellent for cleansing the follicles and removing dead skin cells, allowing one's hair to grow adequately.
Remedy: Apply a mixture of yogurt and lime juice to your scalp. Keep it for an hour and then wash it off. Doing this every alternate day for two weeks would relieve you from the problem completely.
#Tip

7

Natural cleanser Aloe Vera
Benefits: Aloe vera is also supposed to be a great dandruff healer. The plant's antifungal and antibacterial properties keep dandruff at bay. It also eliminates irritation that can help people with dandruff, such as itchiness, symptoms.
Remedy: Apply it twice a week for thirty minutes before washing it off to good results.
#Tip

8

Fenugreek for dandruff
Benefits: Fenugreek seeds – the natural sinus healers are are also high in lecithin, which hydrates and strengthens hair roots and follicles. They have a high protein and nicotinic acid content, which aids in the prevention of hair loss and dandruff.
Remedy: Soak 1 teaspoonful of fenugreek seeds overnight and make a paste in the morning by grinding them and apply them all over the scalp. Wash thoroughly after thirty minutes.
These simple to do, home-based remedies are sure shot ways towards dandruff free healthy hair. So follow any of them and enjoy the best possible results.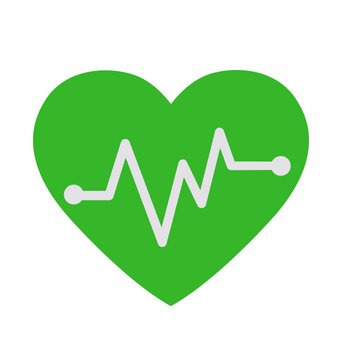 Lifebing is driven by an unrelenting passion for promoting health and well-being, our team is wholly committed to curating exceptional content and immersive experiences.