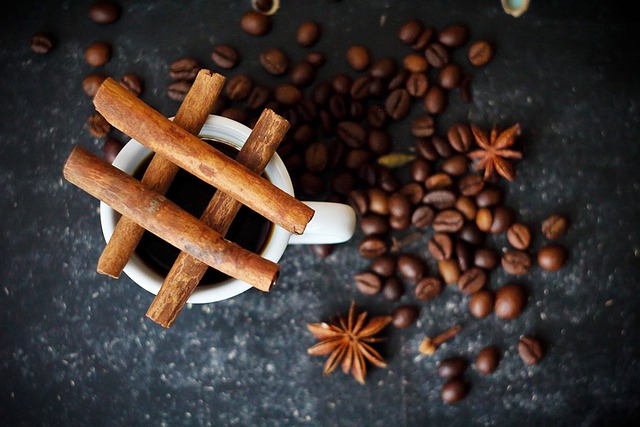 Cinnamon is a spice common in every household, but most people are not well aware of the medicinal use of cinnamon. It is a medicinal plant whose light and thick brown bark is used as spices all over the world. Unknowingly, it not only increases the taste of your food but also helps in maintaining health.
Cinnamon is highly nutrient-rich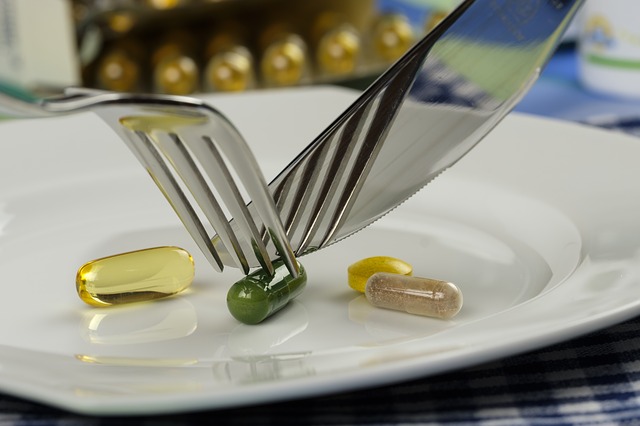 Also mentioned in Ayurveda, Cinnamon has been used in the treatment of many diseases including sinusitis for centuries. It is also used in perfumes and many other medical products due to its aroma.
Cinnamon includes more than 80 nutrients. Most important of them are- manganese, calcium, iron, magnesium and potassium. The spice is frequently used as an antioxidant, anti-inflammatory, antibiotic, antimicrobial and anti-cancer compound.
Blood Sugar Regulation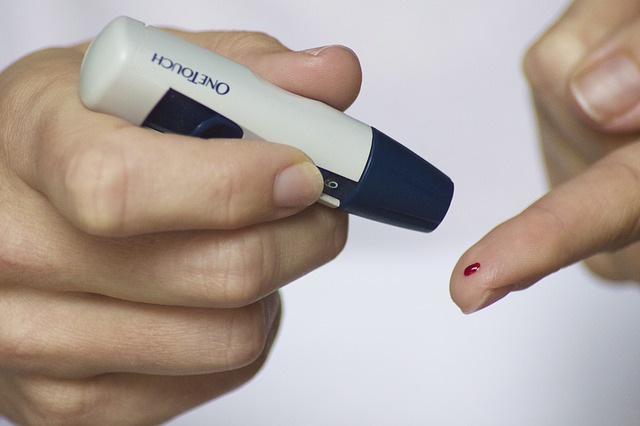 Using cinnamon reduces blood sugar. Mainly because, the spice lowers the insulin resistance in the body, regulating diabetes. 
Cinnamon controls blood pressure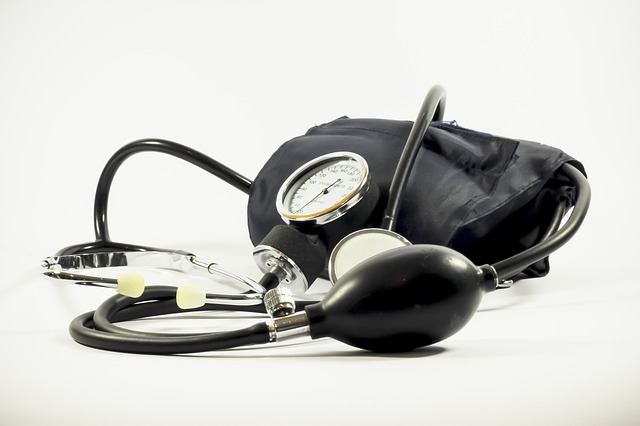 Cinnamon has anti-inflammatory properties and helps in reducing blood pressure by relaxing the blood vessels which also protects against heart-related diseases.
For this, eat half a teaspoon of cinnamon powder mixed with vegetable or other dishes.
Weight Loss with Cinnamon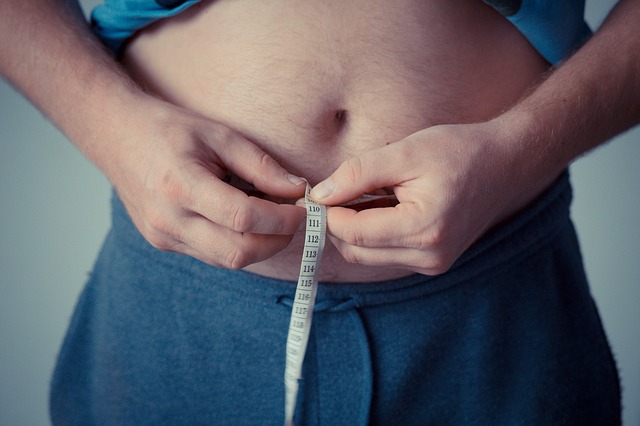 Cinnamon reduces your increasing weight and obesity.
The combination of cinnamon and honey is the most popular method. On one hand, the fructose in honey promotes weight loss and pumps the energy level of the body while on the other hand, cinnamon increases body metabolism making calories burn quickly. 
Adding some lemon juices to this mixture is more beneficial in reducing the belly fat.
Fight bad cholesterol level with Cinnamon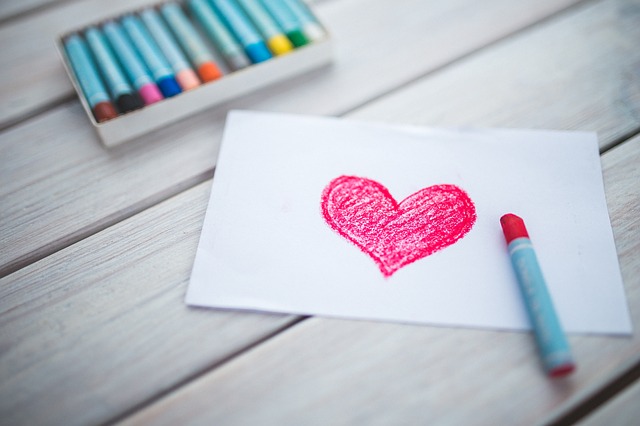 Regular intake of cinnamon reduces cholesterol and keeps you away from heart diseases. Studies show that cinnamon reduces LDL cholesterol and triglycerides considered as 'bad cholesterol'.
Including Cinnamon tea in your lifestyle can greatly make a difference in terms of cholesterol management.

Take half a teaspoon of cinnamon powder daily to make cinnamon tea in the morning and drink it.

Cinnamon Tea in daily routine
Sex Stamina booster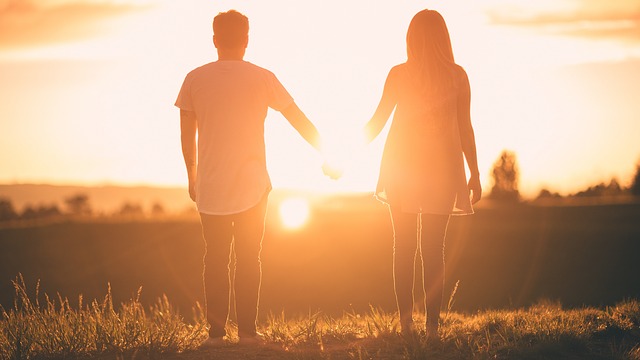 Cinnamon also helps increase your sex power. The intake of cinnamon with milk is considered very useful for increasing sex power. 
To make a libido enhancer formulation with cinnamon, boil half a teaspoon of cinnamon powder in a glass of milk.

Have this drink when it becomes lukewarm in the morning and evening. 

Improving Sexual Life
Removes acne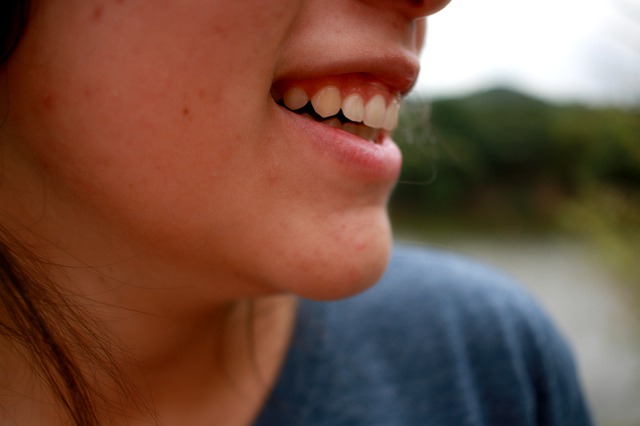 Cinnamon has antibacterial and antifungal capabilities these advantages protect the skin from all kinds of infections. 
In fact, Cinnamaldehyde – a compound in cinnamon, constitutes antifungal and antibacterial properties, which reduce infections and help fight tooth decay and bad breath.
For this, make a paste by mixing one teaspoon of cinnamon in two spoons of honey. Apply a small quantity of this paste on the back of the palm and check for allergies. After that apply this paste directly on the acne and let it dry for half an hour. After that wash the face with plain water. It ends acne within a few days.
Prevents hair fall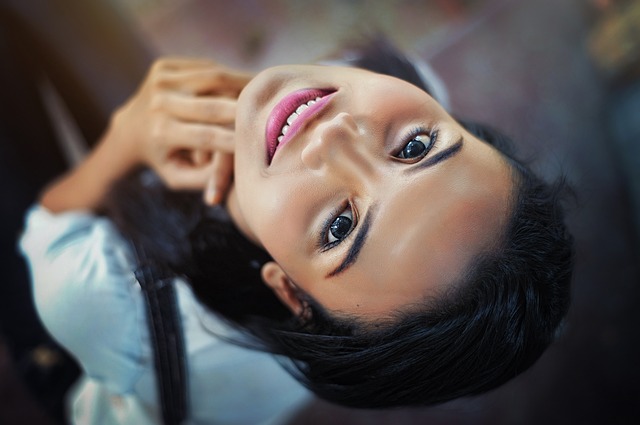 Cinnamon stimulates blood circulation on our scalp and prevents hair fall. The paste made from cinnamon to the scalp to reduce hair loss.
How to make this paste?
Ingredients
1 teaspoon cinnamon powder, 
1 teaspoon honey, 
1 teaspoon olive oil
1 egg. 

How to apply?
Mix the above ingredients well and make a paste.
Apply this mixture on the hair and let them dry for 20 minutes and then wash the hair with shampoo. 
Do this once a week for best results.
Side effects of Cinnamon-
Known Issues: Excessive consumption of cinnamon can cause problems like diarrhoea, nausea, vomiting, lethargy and dizziness. 
Cinnamon Oil: It is considered unsafe to consume cinnamon oil directly. This can cause skin irritation, stomach, intestines, and malodorous surfaces of the urinary tract. 
So, to avoid the side effects of cinnamon always consume it in limited quantity or according to the dosage prescribed by the doctor.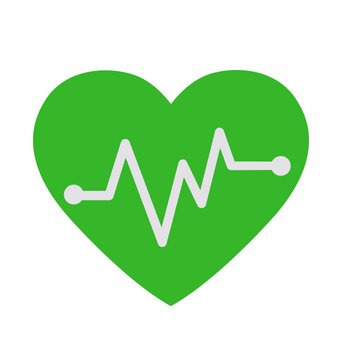 Lifebing is driven by an unrelenting passion for promoting health and well-being, our team is wholly committed to curating exceptional content and immersive experiences.