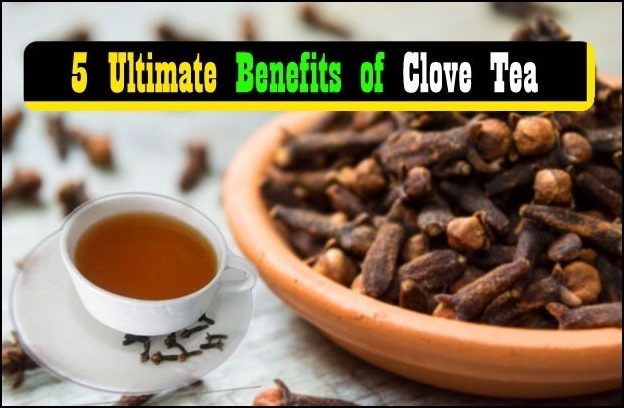 Most people start their work with tea. While some prefer tea with ginger, others, like green tea .Some people like to have black tea and some love the taste of lemon tea. But have you ever taken tea with clove ?
If you love to sip tea and  are among those people whose morning does not start without a cup of tea then start taking tea with cloves . Tea with clove is very beneficial for health . We can say in easy words that tea with clove is an ultimate natural medicine for many ailments.
Health Benefits of having tea with clove
1

Removes Gums and Teeth problems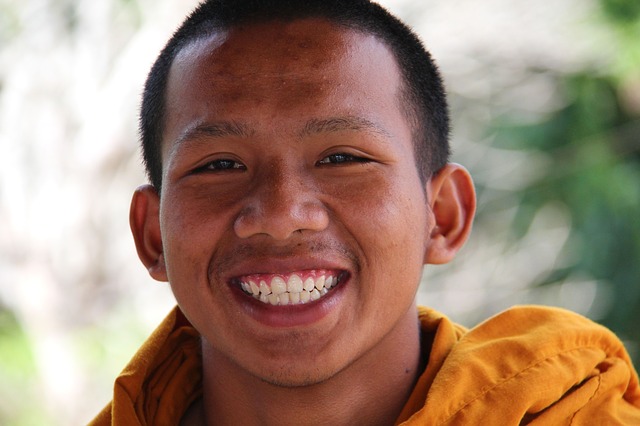 If you have oral problems taking your tea with clove will be very beneficial for you. Consumption of tea with clove removes all ailments connected to gums and teeth .
The harmful bacteria present in the mouth are cleared by the cloves ingredients .
2

Benefits in Cough and Chest Heaviness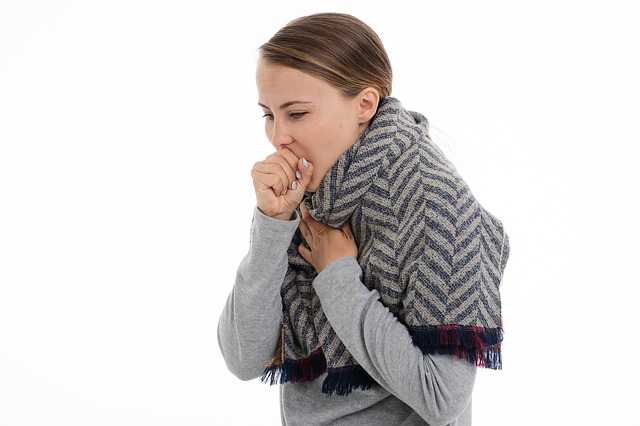 If you have cold and chest tightness even then , having  a tea with clove will be beneficial .
It clears out cough and tightness from the chest .
3

Increases Immunity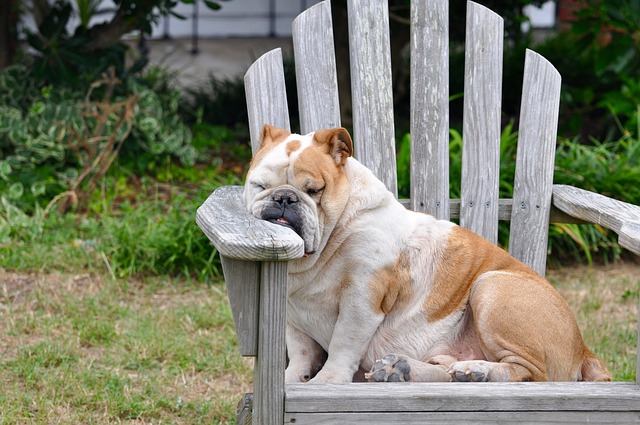 The magnesium is present in clove.
As a result , regular consumption of clove tea increases your immunity power  .
4

Natural remedy in stomach acidity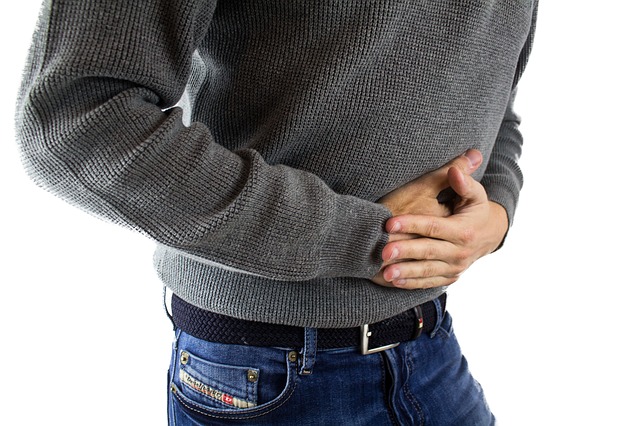 Clove tea is  very beneficial for them who have issues connected with a stomach .
If you have complain of acidity and stomach pain then switch to tea with clove from today . The clove kicks the production of digestive juices by increasing blood circulation in the body.
5

Beneficial in Skin Issues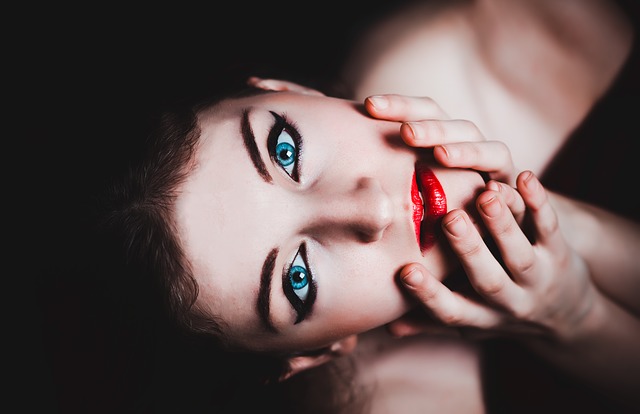 Clove is very beneficial for the skin .
There are many types of skin related problems which are at bay with having clove tea in your schedule .
How to make clove tea?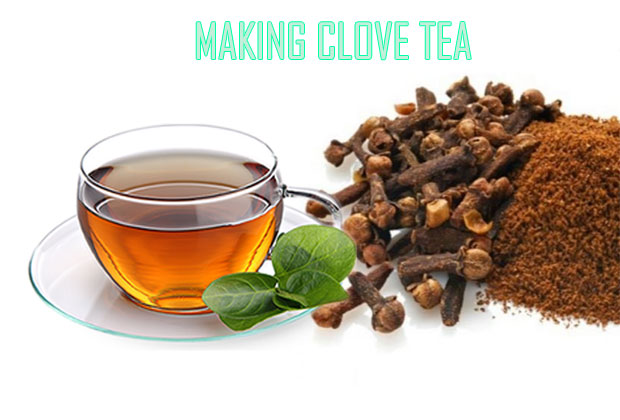 It is not difficult to make clove tea! The only thing you require as an ingredient is clove. For convenience, make a powder of whole cloves in any mixer grinder or buy from market.
In the powdered form you will not have to boil the tea for a longer duration to get the extracts.
Process
Take 1 cup of water.
Add 1/2 tea spoon of clove powder to it.
Boil it with tea leaves for about 3-5 minutes.
Add some sugar or honey to it.
You can also add milk to it.
Filter the tea and sip it.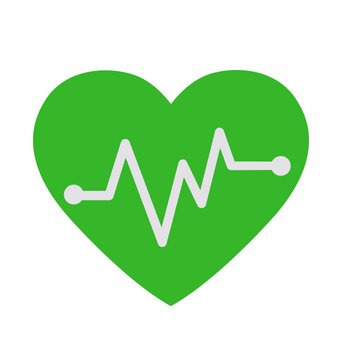 Lifebing is driven by an unrelenting passion for promoting health and well-being, our team is wholly committed to curating exceptional content and immersive experiences.