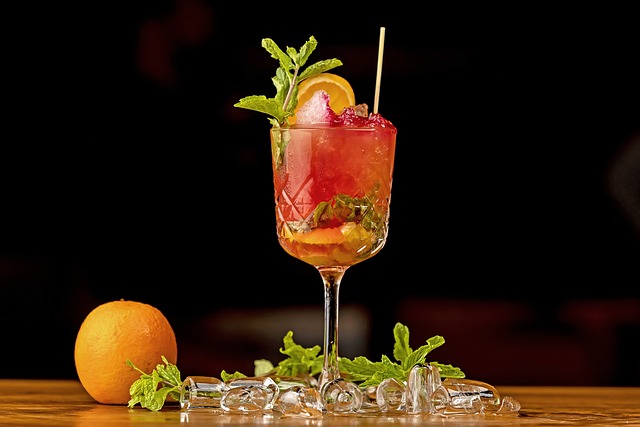 Having some non-alcoholic options available at your party has become mandatory as many people are adopting the new lifestyle of no booze. Alcohol has many harmful effects on health; almost everyone knows of the side effects. Plus, mocktails are fun. To make a good mocktail, you don't have to be an experienced bartender. All you need is creativity and basic tips and tricks you should follow.
We have you covered if you want to excel in making the perfect non-alcoholic cocktails for you and your friends and family. This blog will discuss the must-haves and some secret tips to make a savory mocktail. Keep reading to learn more!
Use Top-Notch Ingredients:
You don't have to buy the priciest ingredients from the market to ensure your mocktail tastes the best. Getting your hands on 100% natural fruit juices and syrups is good. They certainly can boost the taste of any drink. Extracting fruit juice from the fruits yourself is an even better option. Homemade ingredients are always better than store-bought ones. This way, you will have organic and fresh juice, resulting in a fresh mocktail. 
Follow the best recipe:
It is wise to look at different recipes before blindly following the first one you come across. Its benefit is that you will figure out the ingredients you can't miss and those that aren't as important.
If the recipe has good reviews, it means people have tested and liked it. When you find such a recipe, it's better to follow it for the first time. And when you get familiar with the taste, you can add or skip things on your own.
Are you stressing about finding suitable recipes? Don't worry because Mingle Mocktails has the best mocktail recipes, and you won't be disappointed in them.
Experiment with combinations and drinks:
Following the recipe is quite an important step when making a mocktail if you need to gain experience in the field. But playing with infusions is not a crime. So don't be shy and follow your gut.
People use infused spirits and infused syrups mostly. Moreover, if you like fizzy drinks more, you can add a bit of extra sparkling water. If you are a fan of tangy flavors, squeeze an extra lemon in the glass. It's your mocktail; nobody will stop you from making it as you like. And experimenting with stuff makes learning much more fun.
Use the right amount of sweetness:
People often use soda as an alcohol substitute that has a lot of sugar. If you have already added soda to your mocktail, it is better to avoid adding more sugar if you want to ditch diabetes. Everybody loves a sweet mocktail but don't we already know the countless adverse effects of synthetic sugar?
To incorporate more flavor in the drink, use other ingredients that can mute flavors; mint is a great example. Moreover, coconut and lime add a delicious taste to mocktails without elevating the sugar content in your drink.
Use Egg Whites:
Sounds bizarre, right? Well, you would be surprised to know how many people love having raw egg whites in their drinks because they bring out the flavor of the drink very nicely. Plus, the foamy mocktails are food for the sight before they become a drink for the tummy.
You must think that raw egg whites are not suitable for your health, but trust us, they are not as evil monsters as you might think. The newest research has discussed this topic in detail.
Blend the mocktail:
Some mocktails with lighter ingredients can be hand shaken and taste great. But if you use heavier ingredients like egg whites, you need a blender to ensure that all the elements are incorporated into the drink nicely.
To make your mocktail bubbly, you must shake it up nicely. Also, if you want a smooth texture, you must blend the ice.
Garnish with herbs, fruits, or spices to enhance the flavor profile:
The presentation of mocktails is as crucial as the taste. Nobody would love drinking a mocktail that doesn't appeal to them to pick it up from the table or shelf.
Garnish your mocktail with orange peels or half-cut lemons to give them a fancier look. You can even add frozen fruit chunks as an alternative to ice. Peppermints, cotton candy, and even chocolates enhance the look of mocktails.
Moreover, rim your mocktail glasses with sugar or salt, depending on the flavor of the mocktail. Cocoa powder, crushed candy, and sprinkles are also good for rimming the glass.
Conclusion:
There isn't any hard and fast rule to make mocktails. You surely need a recipe book that you can follow to make a mocktail for the first time, but you should remember to be creative if you want to enjoy the process. Mingle Mocktails is here to help you with your mocktails. So what are you waiting for? Get the required ingredients in your kitchen and have fun making the best non-alcoholic drink.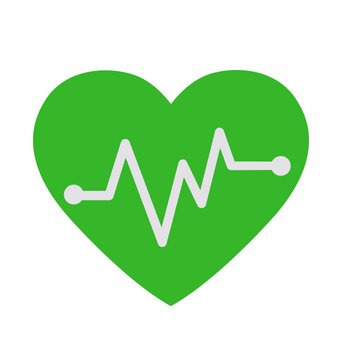 Lifebing is driven by an unrelenting passion for promoting health and well-being, our team is wholly committed to curating exceptional content and immersive experiences.