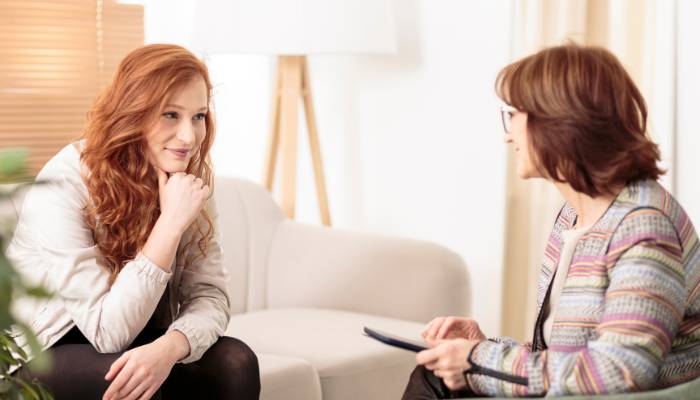 The age-old proverb "health is wealth" has become more relevant today when you see everyone complaining about their ailments or inability to do things even in their prime years. You may also feel a need for more energy many times. Or, high-stress levels trigger some unpleasant physical and mental stimuli that make things more challenging for you to manage. You should keep yourself fit not just to improve your performance at the workplace but also to give your life a boost. But random suggestions and, sometimes, lack of motivation or clarity about health goals become significant distractions. You must realize why your efforts don't show enough impact even after consistent practices or habits. Are you doing something wrong? Is there an underlying health issue?
More questions and unclear answers can leave you intrigued. But your wellness coach can step in to guide you on this journey. They are not doctors, but their knowledge and experience enable them to introduce certain healthy behaviours based on a deep understanding of your day-to-day choices. They use effective methods to implement this. Let's learn more about those here.
Short-term goal setting
An honest and open conversation between you and your health coach gives them insight into areas where you need to improve. The analysis leads them to set measurable goals for you to attain in one or two weeks. They suggest this to build your confidence. These goals can be as simple as reading information about the need to do lots of body movement, drinking water every morning, or checking blood sugar levels after breakfast, lunch, and dinner. Don't worry that they will ask you to do thousands of things in one go. The wellness experts take an empathetic approach. They study your health behaviour before recommending anything.
Actionable goal setting
They suggest a goal that directly connects with your behaviour, and it can be about anything, such as medication, eating, and exercising. Because all these factors form a part of your lifestyle choices, these are actionable goals. For instance, cooking meals at home instead of buying from outside gives you more control over your eating habits. But your choices limit when you visit cafeterias for food. It can take a lot of work to keep up with your dietary intake. For that matter, exercising at home or the gym is also a thing. If you live in an area where outside exercising is unsafe, they can give you an alternative solution to suit your requirement. What are non-actionable goals? The experts say these include blood pressure, size of the body, physiological and mental health, etc.
To be precise, they help you identify the roadblocks in your path to wellness and recommend an alternative way to focus on your health. For instance, rain and snow can interrupt your outdoor jogging plans. What should you do to make up for this? They can say do Pilates, for example.
All these are an example. When you find the right coach, their profound understanding and experience can help you channel your energy appropriately and benefit your well-being.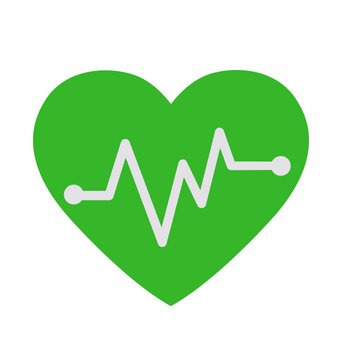 Lifebing is driven by an unrelenting passion for promoting health and well-being, our team is wholly committed to curating exceptional content and immersive experiences.