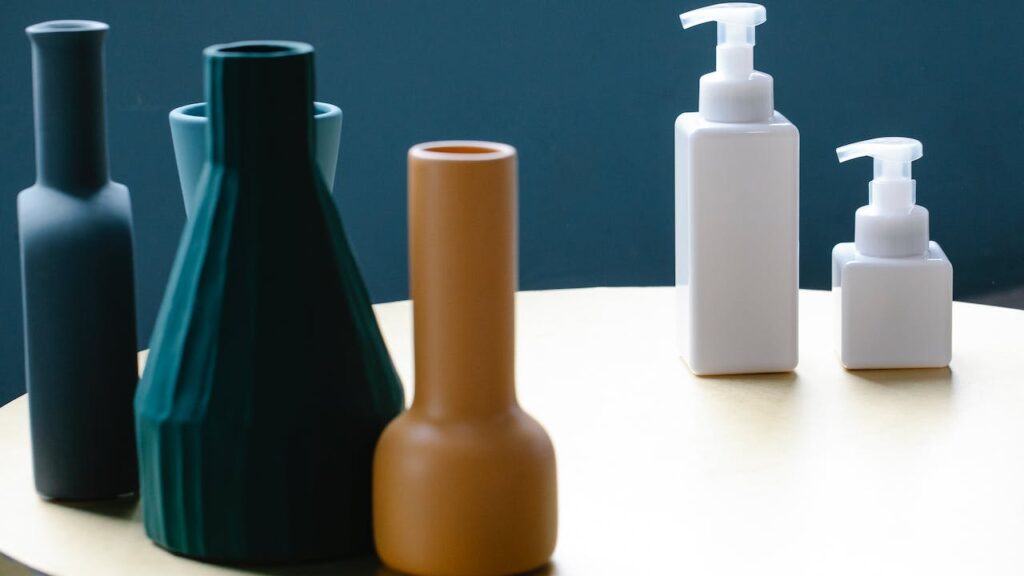 Clinical trials in dermatology have progressed and evolved in the last quarter of the century but do they incorporate the principle of inclusivity and diversity? That is perhaps debatable.
Over the years, there have been significant improvements in how these trials are conducted.  There has been a great amount of advancement in how these trials are conducted. Research teams have made leaps and bounds in terms of inclusivity and have ensured different skin types are thoroughly represented in their research. This is also a step in the right direction as it does away any of the cultural concerns of the general population.
Here in this blog we through light on some of these advancements and the way they are strengthening the standard of healthcare for everyone. Delve deep into this topic of dermatological research.
The Problem With Dermatology Clinical Trials
There is a significant problem with dermatology clinical trials in terms of diversity. Studies have shown that people of color are significantly underrepresented in clinical trials for new treatments and medicines. The absence of diversity can exert a pronounced influence on both the effectiveness and safety of these treatments.
People of color often have different skin types and conditions than those who are Caucasian. As a result, the treatments that work for one group may not work for the other. The absence of diversity in this context can result in significant adverse outcomes, including severe side effects and, in extreme cases, fatalities.
Dermatology clinical trials should prioritize enhanced diversity to ensure equitable access to adequate treatment for all patients. However, this is easier said than done. One major obstacle is the need for more awareness among people of color about these trials. Another challenge is finding enough volunteers willing to participate in these studies.
Without greater diversity in dermatology clinical trials, many people will continue to suffer from conditions that could be effectively treated. We must find a way to overcome these obstacles so that everyone has a fair chance at receiving the best possible care.
Recent Improvements In Dermatology Clinical Trials
Dermatology clinical trials have made great strides in diversity in recent years conducted by CRO's (Contract Research Organizations). Primarily thanks to the growing awareness of the importance of inclusion and the unique needs of different patient populations.
Now, more dermatology clinical trials are taking place that focus on specific ethnic groups and those that recruit a more diverse range of patients overall. This practice serves to ensure the efficacy of treatments across a wider demographic spectrum and to promote equitable access for all individuals to engage in clinical research.
In addition, many dermatology clinical trials now use novel methods such as social media platforms to reach a wider audience. This helps to ensure that information about these studies is accessible to everyone, regardless of their location or background.
The increasing diversity of dermatology clinical trials is a positive step forward for the field and will ultimately benefit all patients needing access to new and innovative treatments.
To further improve the effectiveness of these trials, researchers should ensure that their studies are accessible to as many people as possible. This can be done by offering flexible study times and locations, utilizing digital technology for data collection and outreach, and working with patient advocacy organizations to promote clinical trial awareness.
What Needs To Be Done To Improve Dermatology Clinical Trials?
Several things need to be done to improve dermatology clinical trials regarding diversity.
First and foremost, there needs to be a greater focus on recruiting patients from diverse backgrounds. This includes not just racial and ethnic minorities but also people of different ages, genders, and socioeconomic backgrounds.
Secondly, it is essential to ensure that the trial materials are accessible to all potential participants. This means ensuring that information about the trial is available in multiple languages and formats and that potential participants can ask questions and get clarification about the trial before agreeing to participate.
Finally, creating an environment where all participants feel comfortable and respected is essential. This includes providing support during and after the trial and ensuring that everyone involved understands the importance of maintaining confidentiality.
These steps will help to improve the effectiveness of dermatology clinical trials and ensure that participants remain safe and well-informed throughout the process.
Conclusion
Though dermatological clinical trials now have started to incorporate the inclusion of a diverse range of subjects, it still has a long way to go. We can initiate the safety and efficacy of treatment across the demography by integrating into the trial's approach a broader spectrum of individuals spanning diverse backgrounds, gender identities, and skin types.
As more and more organizations are changing and expanding their subject recruitment procedures for the trials, the future certainly looks bright. Finally, the exercise of vigilant oversight over the advancements made will ensure equitable access to high-quality medical care to all bypassing the individual's identity.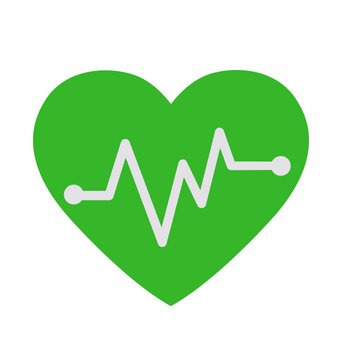 Lifebing is driven by an unrelenting passion for promoting health and well-being, our team is wholly committed to curating exceptional content and immersive experiences.