Little life changes matter greatly as they distract you from anything mundane, old, or annoying. Since transforming one's personality takes conscious efforts and slowly makes an impact, it can be easier to focus on the external things – your looks and your home décor. You can buy any trendy clothing style that makes you feel good about yourself. Likewise, you can edit specific corners in the house to infuse new energy. The scale of improvement in both spheres depends on affordability and intention. Interestingly, there is a limit to what you can wear, but home is like a vast canvas where you can add and subtract elements endlessly. That's why you may want to give it a little more attention.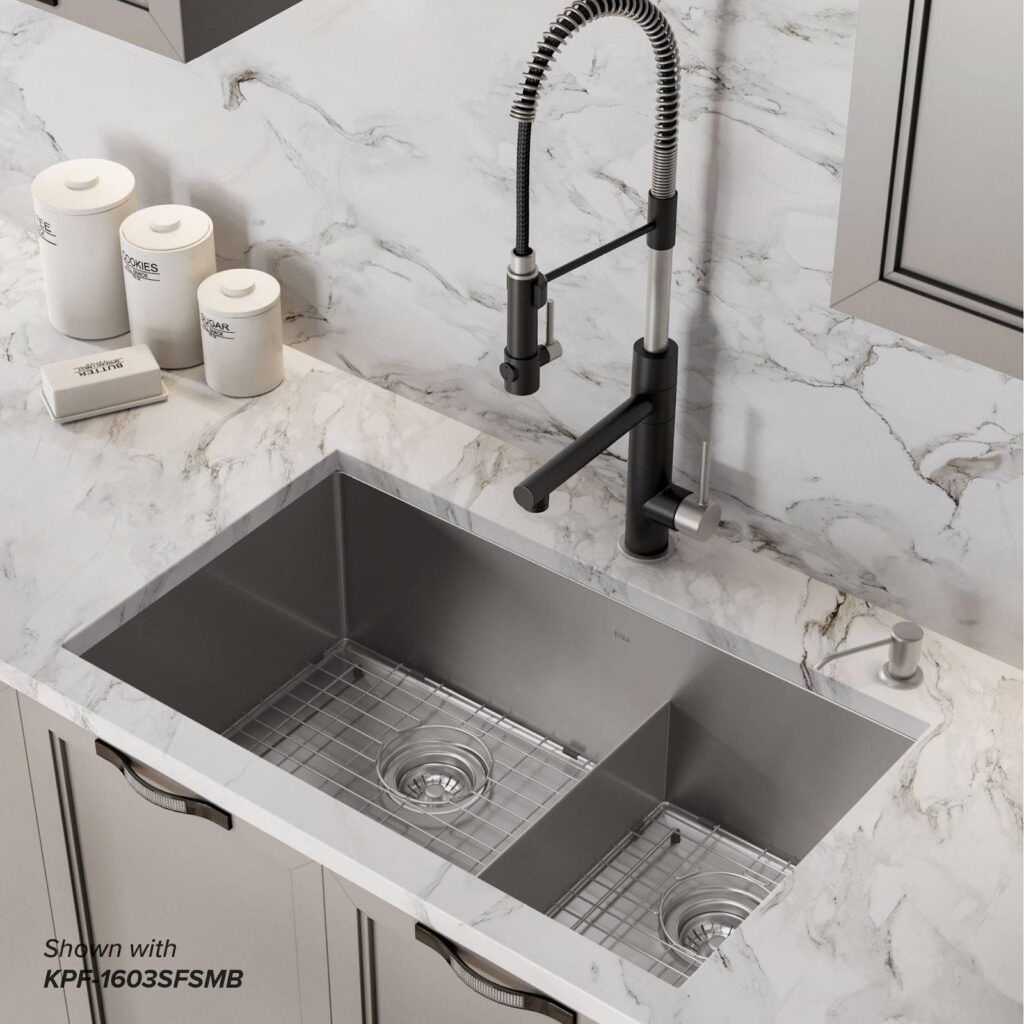 You buy the branded undermount kitchen sink when you see your old kitchen sink in poor condition or replace the old furniture in the living room that has lost its charm. These choices are relatively simple. Decisions about doing something at a large scale can take time and effort. For instance, the old house décor is now dull and lifeless. The small details may keep you engaged, but you rarely notice the overall theme now. If you get to this stage, it's a hint that you must do something in this area. Either improve the old décor or replace it with a new concept. Of course, it needs your time and energy. But the results can be worth it. When you examine the home décor trend, you realize old designs keep coming back, and the return of apothecary aesthetics exemplifies this.
Have you heard about apothecary décor before? If not, it is an opportunity to learn about this design to prepare your house for a new look. The theme takes cues from woodland cottages and conventional apothecary shops—picture cottages with herbs drying on the windowsills. Or, more precisely, you can take your focus on the cottage-core trend. The apothecary aesthetics is a part of that earthy, vintage, moody, and dramatic style.
Understanding apothecary aesthetic
Based on old apothecary shops, this theme mimics the gothic vibe. The word "apothecary" goes back to when modern-day pharmacies were unavailable. However, they performed the same job – manufactured and distributed medicines to people, surgeons, and physicians. Their concoctions contained minerals, herbs, and other ingredients. The early sign of their existence can be traceable to 754 AD. But these became familiar sights during the 1700 era. You can replicate this theme in your home through rustic and antique elements. Vintage labels, wood shelves, jars, bottles, herbs, and plants can help achieve it. The prominent color scheme should be earthy. Every detail should have an organic or earthy vibe to it.
The reason behind its rise in 2023
Why has this style become relevant today? While it can be challenging to put in words, people find it nostalgic and attractive. The theme reminds them of the childhood games they would play or the magical stories they heard from their parents and grandparents. Hence, the emotional pull between this theme and people works. Plus, the cottage-like vibe of the décor gives everyone an alternative option for cottage-core and farmhouse designs. Today, people stay away from anything that looks sterile or impersonal. They don't find extreme minimalism interesting any longer. For them, this décor style can be a nostalgic addition.
The different ways to infuse apothecary aesthetics into a home
The kitchen is one of the best places to start with this design manifestation. Put the dry goods in vintage jars and see the difference. In the same way, you can move to other parts of the house to implement this old but unique aesthetic. To begin with, buy bottles and jars that have antique feelings to keep spices, herbs, and flowers. These containers can deck up walls and shelves to create rustic energy. In the laundry room and bathroom, you can use jars for bath salts, detergent, cotton balls, etc. You can make them more interesting by adding vintage-style labels.
Since the choice of materials remains integral to any theme, you can be happy to know that apothecary décor is all about natural materials – greenery, metal, wood, and stone. You can be generous with them to revive the earthy feel. Fill your flower vases and jars with dried herbs and flower stems. Do you love gardening? Pick lanky houseplants like vines and ferns. Even branches can also add to the décor. All these elements sync well with the gothic aesthetic mood. As for colors, muted dark tones and earthy shades can be better. Warm hues of brown, beige, and off-white easily blend with amber, sepia, and green variations.
No matter what you choose, make sure every nook of the house has some vintage pieces. You can get them from local thrift stores at affordable prices. Look for artwork, glassware, vases, etc. However, it will be best to pick things that come with gothic silhouettes. You can also choose paintings that replicate the apothecary world. Another item can be tables and cabinets with multiple small drawers, which apothecaries used to keep their supplies. Of course, you will not concoct medicines here. But you can store many items in these storage solutions while enjoying their vintage feel. For table shopping, you can visit thrift shops, flea markets, and listings again. Furniture stores also offer an excellent collection of these tables. Are you a DIYer? Build one or two for your home.
When sprucing home décor, most people focus on oversized items to get instant results. However, designers recommend going with minor changes can be the best thing. Accents like houseplants, vases, and artwork help you add apothecary touch drip by drip. These changes may seem insignificant, but they carry immense power. Also, you don't have to modify all the rooms in your house after this theme. You can select one or two corners just for this type of upgrade. More precisely, it can even be a home bar. Imagine the cart or bar counter holding those vintage liquor bottles. So, do you want to try this trend? It's going to live longer, as per predictions.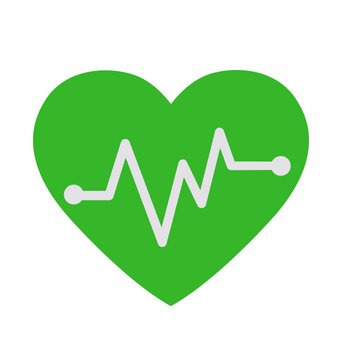 Lifebing is driven by an unrelenting passion for promoting health and well-being, our team is wholly committed to curating exceptional content and immersive experiences.