During summer season , in the absence of heat stroke prevention in Indian summers , our body might get serious form heatstroke called Loo.
Loo winds are hot and dry summer afternoon wind causing extremely low humidity and high temperatures in India.
In south India, especially in Kerala, Chennai and Karnataka and Mumbai average summer like condition is experienced all through the year where as in North India extreme weather (like too hot and too cold) is felt.
Tips to Loo (Heat stroke) prevention in Indian summers
Drink Plenty of Water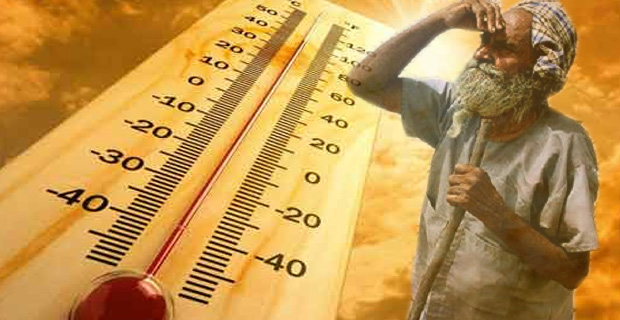 People have their own ways of dealing with changing seasons and climates.
In summers , when the days are long and nights short it becomes extremely crucial to save oneself from hot winds and loo which if not taken precaution can create havoc to one's health.
It is said that the most important way of beating heat in summers is to drink a glass of lemon water with honey in it early in the morning.
It's not only a healthy drink but the best medicine to combat summery conditions.
Prevention Tips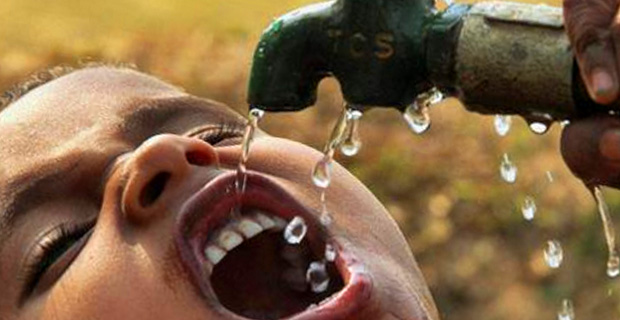 There are other ways to keep summers at bay as well. Before venturing out in the sun, one should wear goggles or sunglasses and wear a cap on one's head.
This would not only help in maintaining normal body temperature in summers but also prevent graying of hair in scorching heat One can also take an umbrella .
To prevent heat strokes, one should consume a lot of water and better if one drinks lime water all day long.
Things that help prevent loo
Average consumption of water can be around eight to ten glasses but more than that is a boon.
Not only water, juices too are beneficial in summers.In fact , Pineapple juice, apple juice, litchi juice , mango juice and banana shake are some of the products that one can have.
Not to forget , When it comes too fruits one can have all but in average proportion.As , It is believed that too much mango eating can lead to pimples and rashes.
Including Chiku , Kiwi and cherries , Fruits like water lemon also helps against loo in this season.
Water melon can be consumed in good quantity as it contains more than ninety per cent water which is good for the body.
Other so called "ready to eat" and "cool fruits" like cucumber and grapes help in balancing the body temperature.
Another way to keep oneself cool is to apply good talcum powder before going out in sun and before one goes to bed at night. Talcum powder serves as a good anti-allergic product and does not let heat rashes to appear.
One can have cold drinks, ice-cream and lassi as counter products to hotness. There are many "cooling drinks" made especially for summers like Rasna, Roohafza and thandai which are sold in abundance and shop keepers do a brisk business in these items.
But the best method of all is to take a bath as many times as one can.
Morning, evening bath can do wonders in such conditions.
Another way , is to confine oneself in an air-conditioned room especially during afternoon and experience a relaxing feeling.
Thus summers which start from mid-march and continues till October in north India is a great season to which everyone looks forward top after severe winters and has its own charm.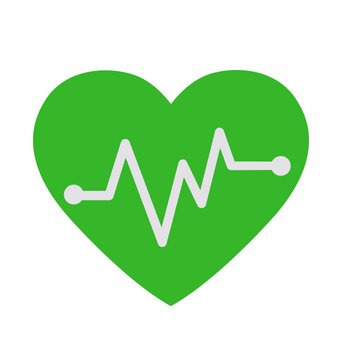 Lifebing is driven by an unrelenting passion for promoting health and well-being, our team is wholly committed to curating exceptional content and immersive experiences.