Talking about the Indian perspective , curry leaves are more widely used in South India for preparation of traditional dishes.Its leaves are known for its characteristic aroma and medicinal value.
However , the magical curry leaf benefits for diabetes and other diseases also led its wide medicinal use across India.
So when the next time you get curry leaves in your plate then  bitter taste think about its magical benefits before the bitter taste.
Curry Leaf Benefits For Diabetes Control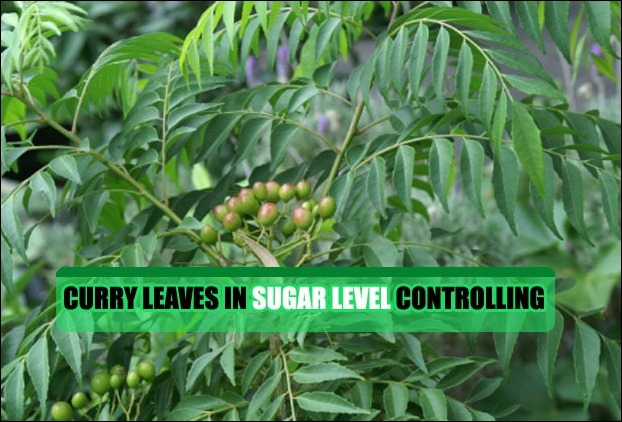 Many plants have been studied and found to be useful for the treatment of Diabetes.
In contrast to allopathy , natural remedies from medicinal plants is cost effective and safe alternative treatment method for various diseases including diabetes.
Also , studies have revealed , that the amount of fibre (anti-hyperglycaemic property) in the curry leaves affects insulin metabolism in the blood.
The curry leaves extracts help in protecting the pancreatic beta cells.
Consequently , this improves the functioning of pancreatic islets responsible for insulin production.
Above all , the anti-diabetic agents in the leaves of curry tree reduce blood sugar level of the body .
The practitioners of Ayurveda recommend having curry leaves in empty stomach to control diabetes naturally.
Caution of Curry Leaves
Curry leaf seeds are poisonous and not be consumed.
Likewise , they can may cause skin irritation or trigger allergic reaction.
Other benefits of Curry Leaves
Cures Diarrhea
Curry leaves are rich in Carbazole alkanoids.This can be very effective against diarrhea.
A castor oil-induced diarrhoea can be well controlled with the leaves.
Increases digestion powder
Curry leave increases digestion power of the body and helps in weight loss.
It is helpful for diabetes patient looking to increase their weight.
Even Ayurveda recommends use of curry leaves for stomach problems in.
It has mild laxative properties relieving constipation and promoting regular bowel movements
For indigestion problem include a mixture of curry leaves and lime juice in your daily routine.
Even a paste of curry leaves and butter milk on an empty stomach every morning has the same effect.
Good for Hair growth and Skin
A mixture of dry curry leaf powder and oil can applied to hair can strengthen its roots .This  can improve hair growth as well as treat grey hair.
These are beneficial for hair and skin . It helps to remove many disease from our body .
Curry leaves are also helpful in skin care.
Apply juice or paste of curry leaves on burns, cuts, bruises, skin irritations and insect bites for quick recovery and clean healing.
Remedy for Anaemia
Curry leaves are the sources of iron and ferric acid.In Anaemia or the Iron deficiency , body lacks iron and is unable to absorb iron. The leaves of curry plant supplements folic acid helping iron absorption.
Protects Liver
The compounds like tannins and carbazole alkaloids present in the leaves of curry leaves.As a result it reduces the levels of aspartame, bilirubin and alkaline phosphatase.
In this way , they are also prevent diseases like hepatitis and cirrhosis and treatment of hepatic issues.
Asian Journal of Pharmaceutical and Clinical Research study reveals  Kaempferol – a chemical compond from food sources , produces toxins in the body that damages the liver.
The curry leaf  protects from its harmful effects .
Negating Post Cancer Therapy Side Effects
Curry leaves reduce the harmful side effects of cancer treatments – chemotherapy and radiotherapy.
Furthermore , it controls the movement of free radicals in the body.Even More , it has found to negate the bone marrow and chromosomal damage.
Reducing bad LDL cholesterol level
You would surprised you to know that curry leaves also play a key role in reducing bad LDL cholesterol level from the blood stream.
It increases in the quantity of good cholesterol in the blood , while protects from heart disease and atherosclerosis .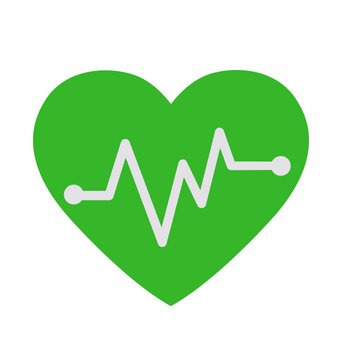 Lifebing is driven by an unrelenting passion for promoting health and well-being, our team is wholly committed to curating exceptional content and immersive experiences.