The wonderful benefits of Amla has been long known to Indian ancient medicine.
Due to this , Gooseberry or Amla is a very important medicinal plant.Its fruits are the main ingredient of Triphalachuran.
Indian Gooseberry fruit contains plenty amount of antioxidants, potassium, carbohydrate, fiber, protein, vitamins, magnesium, iron.
It is very good natural source to reduce bad cholesterol level.
Check out its most famous  7 benefits.
7 top benefits of Amla fruit
Amla's effect in Weight loss
Amla helps in weight loss.
Because , it increases body's protein synthesis there by reducing the deposit of fat in the body.
Improper metabolism is often the main cause of obesity.
As a matter of fact , Amla flushes out toxins produced by upset metabolism .
By adding Amla in your daily diet , hence , your body metabolism increases and the weight starts decreasing.
Cures Weakness & fatigue
The presence of carbohydrates, vitamin C, iron, phosphorus and protein helps amla make your body immune system strong.
To remove the weakness , you can eat a raw amla fruit (or juice) continuously for one month.
This is one of the effective home remedies for weakness & fatigue.
Shining face
Indian Gooseberry aka amla contains vitamin A which is very important for production of collagen.
The collagens are the building blocks of skin and prevents aging of skin.
Several ayurvedic medications use amla extracts for health and good looking skin.
It helps to treat acne , pimples and wrinkle in skin due to aging.Moreover , Amla also helps to remove pigmentation and cleans skin pores.
By eating amla , removes the toxin from the bandy, which gives shining on the face.
Amla in treating Diabetes
By eating the gooseberry daily the level of sugar in the blood gets controlled.
Even more , It is rich in chromium that regulates carbohydrate metabolism in the body.
Consequently , the chromium mineral helps body more reactive to insulin and keeping sugar at normal levels.
Relieves in Joint pain
Gooseberry contains anti-inflammatory elements which provide relief in joint pain and other types of pain.
A Boon for hair
Amla eliminates several problems of hair.
Amla oil helps to increase blood circulation.As a result , it aids in nourishment to hair follicles promoting hair growth.
Vitamin C and antioxidants rich amla prevents damage-causing free radicals.
Above all , many people apply amla paste on their hair but even mere eating it causes hair to be healthy.
Helps in digestion
Amla can strengthen digestion, absorption and assimilation of food.
Hence, it is beneficial to add gooseberry chutney, marmalade, pickle, juice, powders etc. in your meal.
Amla is generally prescribed to be taken on empty stomach.
But it is also acidic in nature.So , If you are reactive to acidic food you can avoid eating this empty stomach.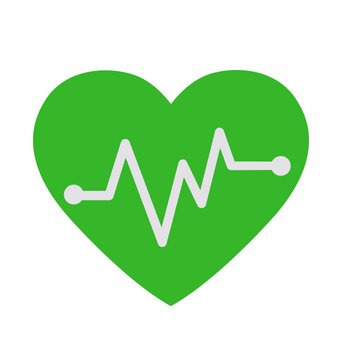 Lifebing is driven by an unrelenting passion for promoting health and well-being, our team is wholly committed to curating exceptional content and immersive experiences.