Old age can be lonely especially when you do not have your dear ones around you. It makes your effort to combat loneliness in old age, a tough job. Worse! It causes stress and anxiety as a side effect.
Have you watched a popular and old television show called"The Golden Girls"? If you have, you may have seen that more than 60 widows lived together and provided emotional support, companionship and friendship to each other.
In real life though, many of the aged people crave this kind of social network. Loneliness is a terrifying concern for the elderly population all over the world.
However, the good news is that loneliness can be actually conquered although it would require taking some sort of initiative. If you are one of those elderly people who need to cope up with loneliness in your old age, here are some tips and strategies that you may find useful.
Combat Loneliness In An Old Age

: 5 Best Tips!
Tip #1: Make new friends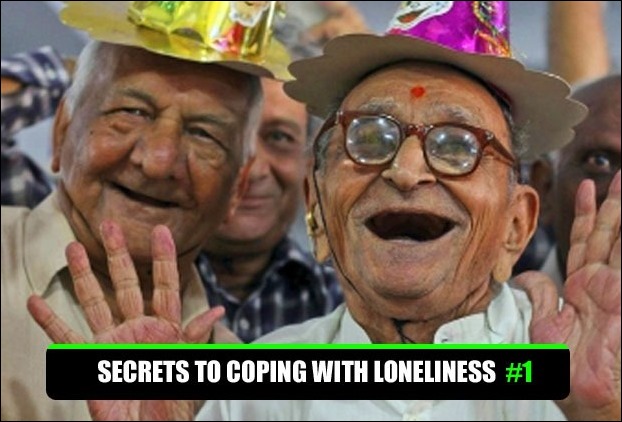 Make a consistent effort for meeting new people. Initially, you may just enjoy the camaraderie of a casual acquaintance but with the passage of time, some of these acquaintances will transform into close companionships, the kind of people who you can approach if you require emotional support.
Your local area agency and senior centre on ageing can be great resources for you that organize classes, social functions and outings for all those people who love to enjoy their lives with other elderly people.
You can try out several places like special interest groups, travel clubs, educational classes, service and civic organizations, health clubs and churches that are good venues for meeting people belonging to different age groups.
Whenever you see that there is an opportunity for introducing yourself you must go ahead and do it. Let people know more about you while asking others about them too.
However, while you are making new friends, do not forget your old neighbours and friends.
Why don't you call over an old friend at the place that you have not met for ages or arrange for a get-together for your neighbours? After all, someone needs to take an initiative so why don't you take the first step.
Tip #2: Why don't you start volunteering?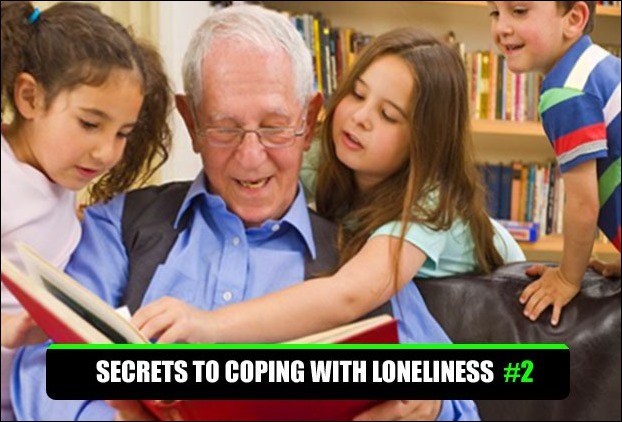 Volunteering your talents and time will help you to spend your time in a productive manner and you should start feeling thankful about it.
Why don't you bring this journey of self-discovery by checking your local phone directory and start shortlisting the volunteering agencies in your neighbourhood like Retired Senior Volunteer Program or RSVP?
Alternatively, you can also find out from your area agency, a local senior centre hospital that offers volunteer opportunities and area agency on ageing.
Tip #3: Develop you interest in a new hobby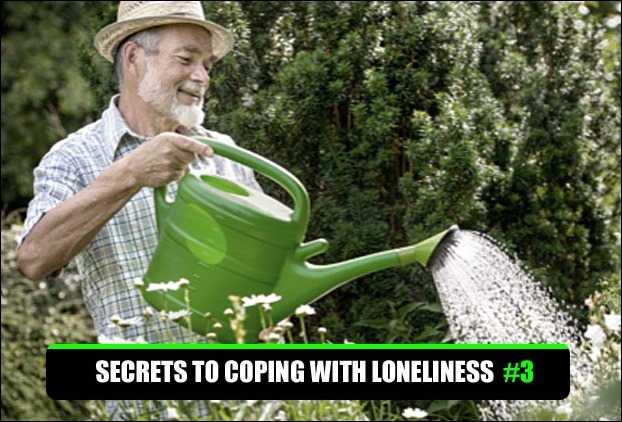 Hobbies can keep you engaged, motivated, focused and forward-thinking.
Though a new hobby, you can set your own goals such as looking for a rare stamp to add in your collection o maybe knitting a pair of stockings to gift them to your grandson on his first Christmas.
If mobility is a big challenge for you, there are still several hobbies that you can pursue. Here are suggestions for some of them:
Creating pen pals
Puzzles
Writing
Reading
Playing an instrument
Needlepoint
Arts and Crafts
Model trains
Gardening
Tip #4: Pet Adoption can be a good idea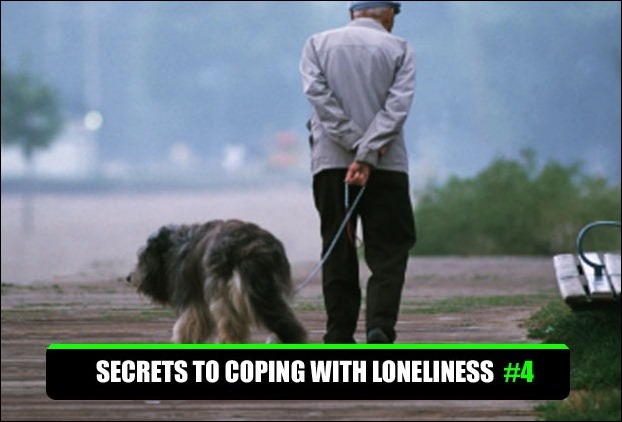 Adopting a pet ensures that you don't feel lonely at home. This is because pets shower unconditional love to their owners, they will not criticize, won't judge things on face value as humans do, and they easily forgive while giving pleasure through their endeavours.
The pets will encourage exercise and playfulness and further aids to fight loneliness in old age. Moreover, when you start taking care of a pet, it can add a new purpose and meaning to your life.
Tip #5: Reminisce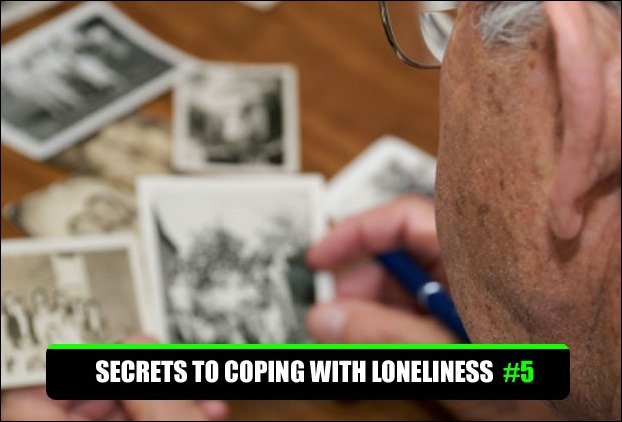 Reviewing your life will be a big help for you as you can fondly recall the various aspects of living and life that are important for you.
Research data have demonstrated that those people who love reminiscing about their past life enjoy improved emotional health and would be less withdrawn or lonely by all likelihood.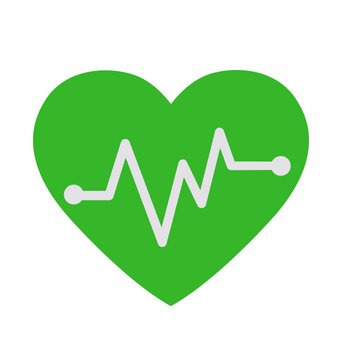 Lifebing is driven by an unrelenting passion for promoting health and well-being, our team is wholly committed to curating exceptional content and immersive experiences.