It's never an easy choice to decide to place a parent or loved one in a senior living community. Before making a decision, it's crucial to conduct your research and ask the correct questions. There are several factors to consider while picking a senior care facility for a loved one. Knowing where to begin or what questions to ask might be challenging. You may use the advice in this article to guide you in choosing the best course of action for the care of your loved one. We'll assist you in making an informed decision that satisfies the needs of your family, from comprehending the many sorts of facilities that are accessible to taking location and cost into account.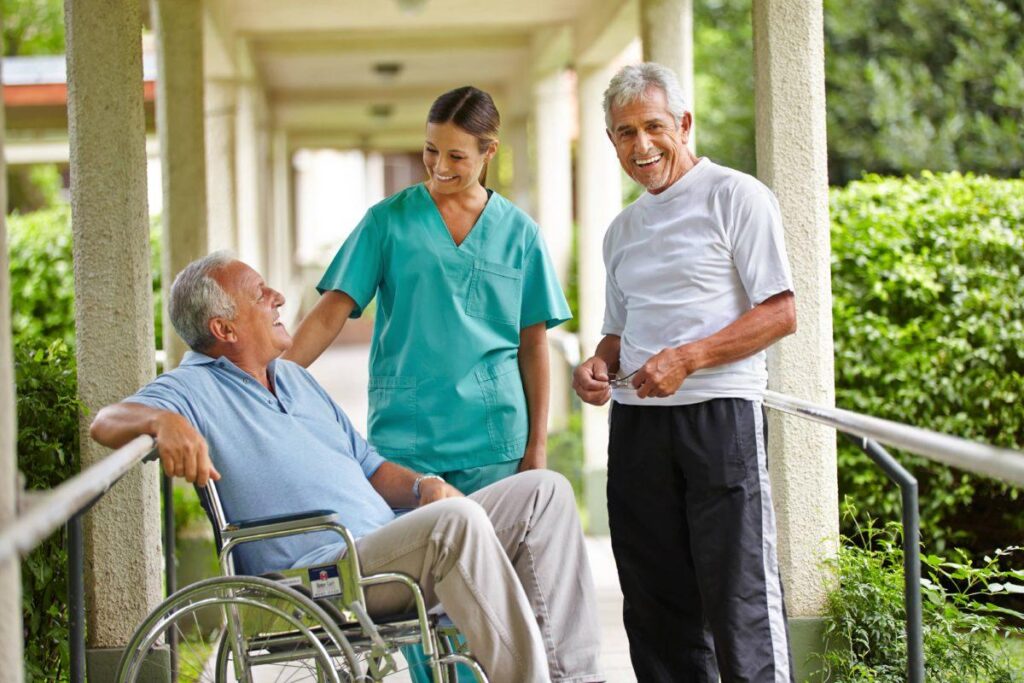 Know Your Loved One's Needs and Preferences
Finding out what your loved one needs and prefers should be your first priority. While some seniors may be able to live independently, they may require a little extra help with daily tasks like going to the grocery store or going to the doctor. Others might require more assistance than that and 24-hour care in order to be safe. Before making any selections regarding elder care facilities, take into account their health situation, mobility challenges, personal preferences, and lifestyle. Additionally, one should consider whether they favor particular hobbies like music, art, or special events.
Understand The Types of Senior Care Facilities
The kind of senior living facility that best meets the needs of your loved one should be taken into account next. Each choice offers a selection of amenities and care levels that vary. Facilities for independent living are made for people who can still live on their own but might require some extra help with everyday duties. Seniors who require more intense care might receive it from assisted living centers. Additionally, memory care institutions specialize in offering assistance to those with memory-related illnesses including Alzheimer's and dementia. For more in-depth information and a larger selection of senior facilities, visit seniorsite.org.
Inquire About the Facility's Policy on Visiting Hours
Families should be informed of the facility's visiting hours policy. Ask if there are any restrictions or time limits on when you can visit your loved one and how long visitors are permitted to stay. There may be limitations on how many people may attend a facility at once. Finding out the policies in advance is crucial since many individuals make the error of believing that they are free to come and leave whenever they like.
Review The Care Plans Available
The best approach to make sure your loved one receives the care they require is to look into the many care options offered at a senior living home. While some facilities offer more fundamental services like food, cleaning, and transportation, others could offer more extensive care like physical therapy and leisure activities. In order to decide on the kind of care that would be best for your loved one, be sure to enquire about all of the possibilities. Furthermore, it's been reported that certain institutions for older citizens offer temporary care for people who just require assistance from time to time.
Check The Staff's Qualifications
Ask the facility you've chosen about the staff members' credentials. Since it is crucial to understand that they are qualified and have expertise working with senior citizens while also delivering high-quality care. Obtain information on the sort of instruction staff employees receive, how frequently they attend refresher courses, and whether any particular recognition is offered. You can feel more at ease knowing that your loved one will receive excellent care by looking into the staff members' qualifications.
Inquire About the Facility's Medical Staff
The senior living facility's medical personnel should be a key topic of inquiry. Discover the sorts of medical specialists who work there and if they provide residents' around-the-clock care. Ask whether a nurse practitioner or doctor is on-call at the facility, and find out if the organization provides transportation support for out-of-town doctor appointments. In addition, if you choose a facility offering social activities, be careful to enquire about the staff's training in caring for elders with special needs.
Review The Cost of Care
When comparing various senior home alternatives, be prepared to spend for high-quality care. Before making a choice, it is crucial to check prices from several facilities because each center has its unique pricing system. Remember that although some neighborhoods offer all-inclusive deals, others will ask you to pay more for extra services or facilities. Look into if long-term care is covered by health insurance and whether any government programs are available to aid with the expense of assisted living. Don't forget to account for moving expenses and supplies for your loved one.
Understand the Level of Care Required
Knowing the kind of care your older family member will require will depend on their current state is essential when comparing different senior living homes. Does residential home care meet your needs, or do you require a nursing home with access to 24-hour medical care? Think about whether this is also necessary. Some facilities have specialized programs for people with dementia and Alzheimer's.
Learn About Amenities
Knowing what amenities are offered at a senior living home is crucial when making a decision. Does the institution offer possibilities for sociability and on-site activities? Are meals, transportation, or extra medical treatments like physical therapy offered? It's also critical to confirm whether the location has emergency security or an alarm system.
Ask About the Food Options and Dietary Restrictions
Find out whether there is a cuisine your loved one may pick from and what dietary alternatives are offered. It's crucial to find out if they can accommodate any unique dietary needs or, if necessary, food allergies. When a senior moves in, they may feel overwhelmed by the change and may not be as comfortable with the food options. Additionally, it is critical to provide food selections that satisfy their dietary requirements.
Conclusion
In conclusion, the advice given above should be considered while choosing a senior care facility. It's crucial to undertake comprehensive study and formulate your inquiries in advance. Check to see if the facility's personnel, setting, facilities, services, and general vibe are appropriate for your loved one. Also check what safety precautions are in place for emergencies or accidents.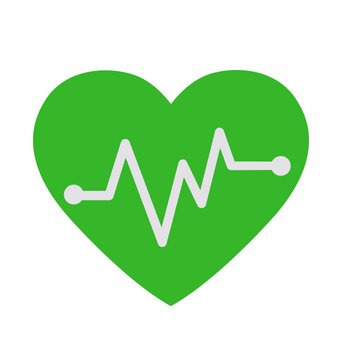 Lifebing is driven by an unrelenting passion for promoting health and well-being, our team is wholly committed to curating exceptional content and immersive experiences.