Zits and acne are age old skin problems.They can attack just about anyone. Mostly adolescents suffer from this skin problem but even adults could have it. Although acne are small in size but look very ugly on a beautiful skin.
You never know when they could pop up. Imagine if you are about to go for a big party in a day or two and an acne pops up on your face! This is indeed horrifying even as a thought. Having acne on the face is not the end of the world.
There are measures to resolve and avoid this problem. So never let those little acnes come in the way of your self esteem and beauty and treat them as soon as you can. For this purpose, given below is a guide that tells you the ways to get an acne free skin.
1

Use herbal face wash for acne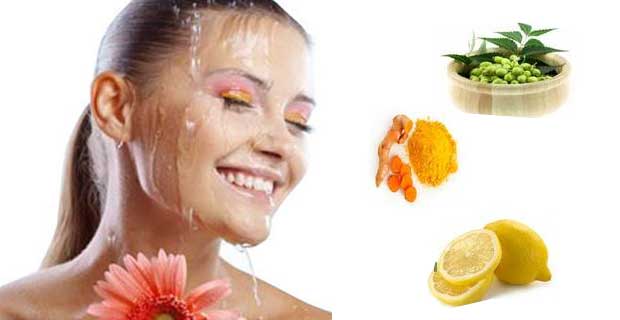 It is always important for you to keep your skin oil free to avoid acne development. If your skin type is oily use a face wash that's best for cleansing skin.
Go for a renowned brand that you trust the most. If you use herbal face wash for oily skin type, nothing can be better than that.
2

Splash water on your face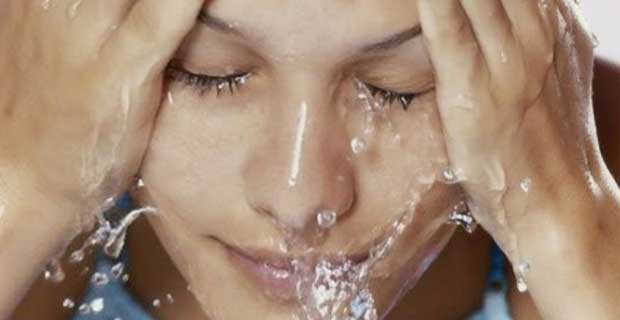 Wash your face several times a day with cool water. When you step out of the house or come in you must make a point to wash your face. If you wash your face about seven times a day.
Use herbal daily face wash twice and rest with plain cool water. Eat green vegetables. Avoid junk and oily food as they are a big contributor to acne development.
Go for fresh veggies and fruits as they detoxify the body and bring out natural glow on the face not forgetting to mention acting as anti acne agents.
3

Scrub for acne-prone skin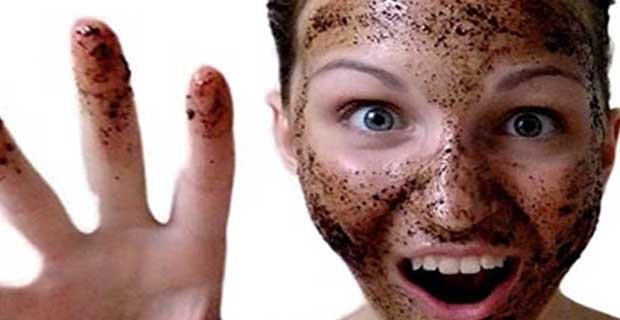 Twice a week use a scrub wash to remove all the dirt particles residing in the pores of your skin that does not come out by your usual face washing.
4

Beauty masks and Facials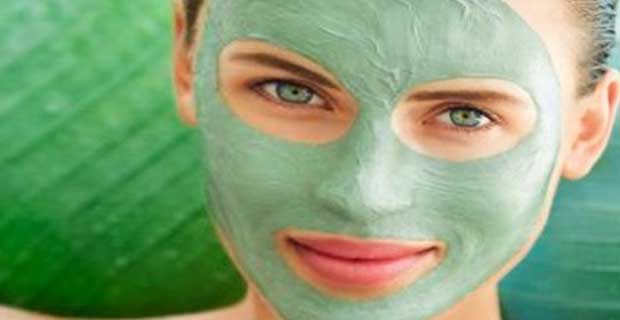 Cleansing and toning are something you must do regularly. Using beauty masks and going for facials also helps in lowering all possibilities of acne development.
5

Sun block cream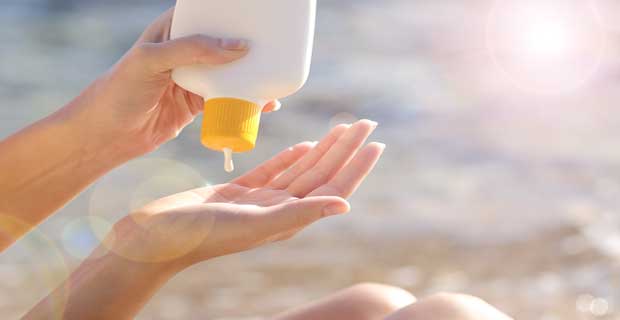 Whenever you step out of the house remember to use a sun block cream that helps in protecting your skin from damage of ultra violet rays. These uv rays trigger acne and zit development creating hurdles in your skin care routine. For cyctic acne, only use oil-free moisturizers containing ingredients that won't clog the pores on your skin.
6

Avoid hair products on face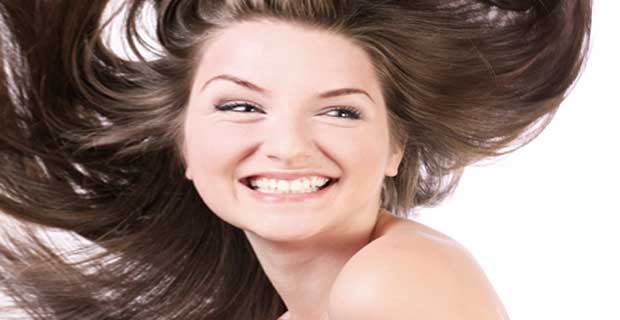 You must never let hair products drop on your face. These products lead to formation of acne. While using shampoo, conditioner, hair colour or any other hair product make sure to avoid its contact with your face skin.There are a few trustworthy anti acne products available in the market.
Go for one after a thorough research to get rid of acne. If you take all the acne regimen precautions and corrective treatment measures, your skin can be completely protected from acne and look beautiful and radiant as ever.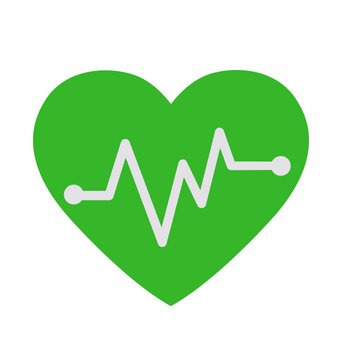 Lifebing is driven by an unrelenting passion for promoting health and well-being, our team is wholly committed to curating exceptional content and immersive experiences.